Police warn on tainted E pills

A batch of Ecstasy pills that caused users to react so aggressively they had to be sedated may have contained a new drug that has caused similar reactions in the United States and Britain.

Staff at Middlemore Hospital's emergency department were shocked by the violent seizures and hallucinations in people thought to have taken pills known as "red rockets".

They reported users to be so aggressive that some required sedation – behaviour not normally consistent with Ecstasy.

… National Poisons Centre toxicologist Dr Leo Schep , said symptoms such as hallucinations were similar to those caused by a new synthetic stimulant drug … methylenedioxypyrovalerone (MDPV) … has been linked to episodes of violence and paranoia …
I don't think so. I know people who report having taken MDPV on a daily basis for a year or more. Apparently, it's quite the antidepressant du jour. That said, there's no denying MDPV has a very bad reputation. This is not a drug for taking, this is a drug for laying down and avoiding.
Because police have not seized any of the pills, tests cannot be done to determine their content.

"I'm not saying it definitely is, but based on the symptoms that have been reported … it strongly suggests the possibility …"
I have no idea what fuels Red Rockets. Neither do the police, neither does the NZ Herald, and neither does Dr Leo Schep. Until we have test results from two or more independent laboratories, how about a nice big cup of STFU?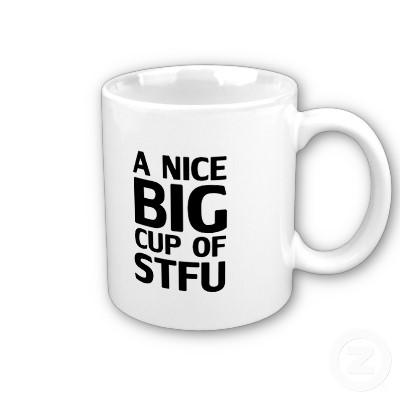 Why? Because sensationalism and disinformation are potent weapons in the propaganda War on Drugs™. The police and the NZ Herald are prominent aggressors. They're on the wrong side.
Blessed are the peacemakers. (NIV)
(For what it's worth, those on the ground have suggested AMT or 2C-X as possible ingredients.)