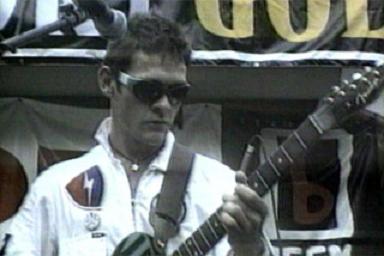 New Zealand's Darcy Clay
(Spoken) I used to do lots of things
I used to do things, and I'd say things, and Jesus I was evil
Fake things and break things and Jesus I was evil
I never shook babies
I never beat no ladies
I used to crash parties and Maserati's and Jesus I was evil
Go places and pull faces and Jesus I was evil
I never shook babies
I never beat no ladies
But Jesus I was evil
Jesus I was e-vil
(he never shook babies, he never beat no ladies)
Now I help old ladies cross the street and I
Now I shine the shoes upon my feet and I
Now I grow the food that feeds the homeless in the streets and I
Comb my hair one billion times a week and I
Say my prayers before I go to sleep at night
I never shook babies
I could never beat no ladies
I never shook babies
I never beat no ladies
But Jesus I was evil
Jesus I was evil
(He never shook babies, he never beat ladies)
Jesus I was evil, Jesus I was evil.
******************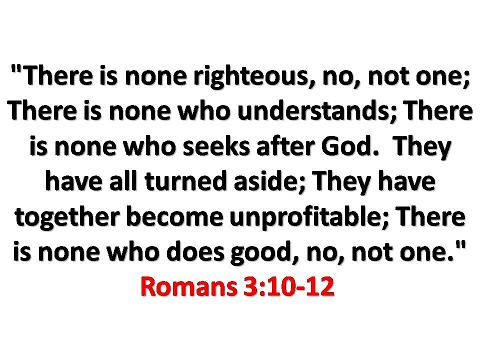 Read more… Hell is for the Self Righteous, Heaven is for Sinners.
The hope which is In Christ. Terrible grief shall be turned into great joy!
How can a Good God exist when there is so much evil in the world? (part1) Atheist Nihilism.