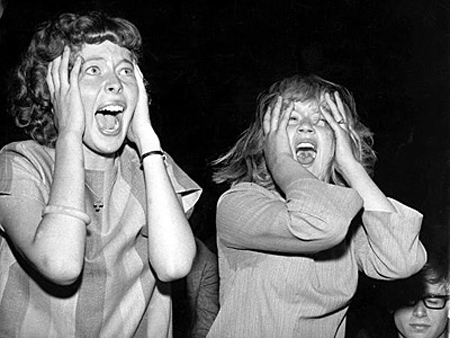 Oh yes Prohibition is a smashing success.
Here you go all you Anti-synthetic cannabis wowzers!
Read the TV1 article below!!!
When will you learn that Banning things does not remove the hazzards but drives them underground and makes them profitable to unscrupulous criminals who are *more likely* to sell them to minors… than when you have a legal market which has a self interest to self impose an R 18 restrictions?
And also it is funny that all your hysteria disappeared when you got your tyrannical laws… and all the reports about chaos and deaths in hospitals evaporated…. yet the reality is that the drugs themselves never went anywhere… but have been quietly consumed…. without fuss.
This Proves that all the so called 'dangers of synthetics' were nothing more than a 'witch craze' hysteria….
Just as they are with Regards to Cannabis, BZP, and even P.
That's how prohibition works!
Upon Lies which generate panic amongst the Masses of Morons whom are governed by fear and terrified of anything novel… or fun… etc.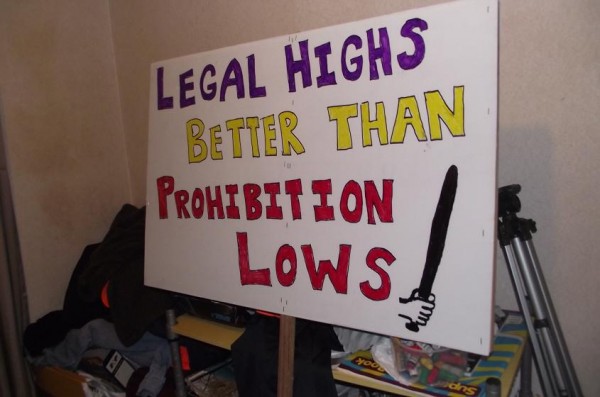 The reality is Prohibitions actually increase the dangers of drugs on society both directly by putting them into the hands of criminals, and indirectly because of the massive injustice the war on drugs imposes… the wrongful imprisonments, the social alienation, etc etc.
Wasting Police resources on an unjust war that cant be won.
Tim Wikiriwhi
Christian Libertarian.
Read this>>>> Synthetic cannabis customer turns up during police raid
"Police raiding a Christchurch property for drugs were approached by a member of the public asking to buy synthetic cannabis.
Police say they executed a search warrant at a rented residential address in Linwood at about 7am today after information was received relating to synthetic cannabis being sold from the address.
A cordon was established in the vicinity while the armed offenders squad cleared the address as the information suggested there may have been firearms at the property. The cordon was removed around 8am.
While Police Specialist Search and a police dog and handler searched the property, a member of the public arrived at the address and told plain-clothed officers they wanted to buy synthetic cannabis, Detective Sergeant Richard Quested says.
The property is divided into two flats and there were seven people at the property including a small child, he says. Some of the occupants are members of a local gang, Mr Quested says.
A quantity of methamphetamine worth $2,000 was seized by police along with a number of bags of synthetic cannabis which appeared to be packaged for sale and over $2,000 cash.
Police investigations are continuing."
Read more>>> Why your kid doesn't want to talk to you, and prefers to sleep on the streets.
NZ Research finds Synthetic Cannabis Low Risk. The Star Trust.
Dunne fails Drugs Test. Colin Espiner. Sunday Star Times. May 4 2014
Low Crime Stats contradict Legal High mania mongers.
Life before Suffocating Nanny State Bubble wrap.
Let's talk rationally about Synthetic Cannabis and how society ought to manage it.
New Prohibitions. How our Police and Government work for Criminal Gangs.
Historic battles. The Libertarian struggle against Drug Prohibition. Why BZP should have been kept Legal.
The Broad way. Morality by vote. Social Arbitrary Law.
Forbes: Everything You've Heard About Crack And Meth Is Wrong