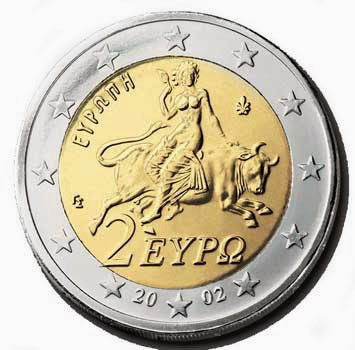 Must watch video below!
As a savage living way down in the underworld I have never focused any attention as to how the EU works.
Yet the Brexit mania has brought such issues to the surface, and I am Gobsmacked at how corrupt the system is!
I should not be…. Of Course *socialists* have set up something closer to the USSR rather than the USA!
Absolutely diabolical!
Only Socialists could take such a grand Idea and turn it into such a monstrosity!
Get the Popcorn out people… this Brexit stuff is getting very interesting!
Tim Wikiriwhi.
Christian Libertarian.
'This the beginning of a new political movement': Nigel Farage promises the Brexit Party WILL contest a general election and wipe out the Tories if Britain doesn't leave the EU by Halloween – after crushing win in Euro polls