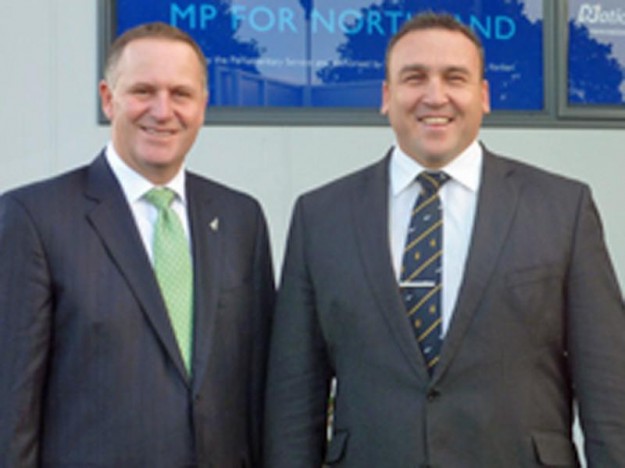 Prohibition is violence and prohibitionists are violent.
National MP Mike Sabin in police assault inquiry

Police have been investigating an assault complaint against government MP Mike Sabin.

The investigation is related to events in Northland, but detectives working on the case are based in Waitemata, north Auckland.

The investigation was moved south from Whangarei because Sabin was a police officer based there until 2006.

The officer in charge, Detective Inspector Kevin Hooper, refused to confirm Sabin was the subject of an investigation.
The above was reported last year. Only two days ago Prime Minister John Key said he was comfortable with Mr Sabin holding the role of chairman of the law and order select committee. But today Sabin announced his resignation from Parliament, effective immediately. (This will trigger a by-election.)
I agree with blogger Cameron Slater that it's good riddance to bad rubbish.
Whale Oil predicted the coming Northland by-election
The story itself, which National have sat on for weeks, is almost too horrible for words, and there is little doubt that there will be a by-election in Northland.
but stops short of predicting a change of leadership of the National Party.
When full details of what has transpired are revealed then there are going to be some serious questions asked of the leadership.
I expect that the "almost too horrible for words" assault allegations are well founded, but I convict Mike Sabin of being a violent prohibitionist by arguing from first principles and his prohibitionist track record.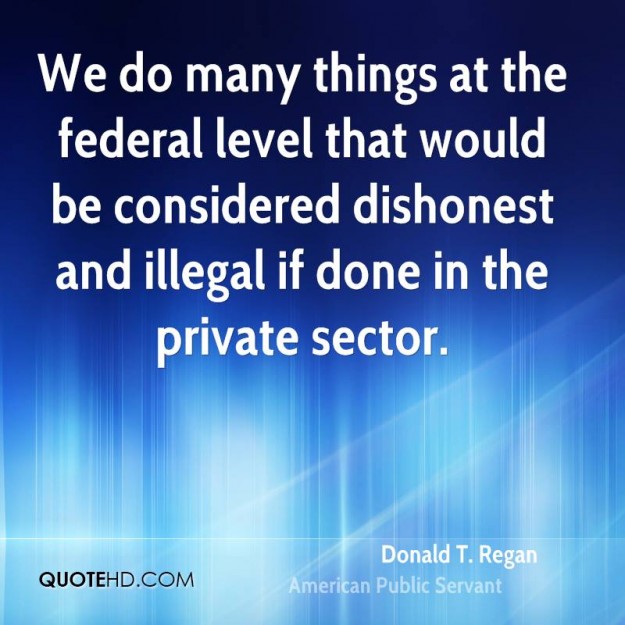 Mike Sabin wants to lock me (and my friends) in cages for no good reason.
Larken Rose, author of the libertarian classic The Most Dangerous Superstition, makes the case against Sabin and his ilk.
[T]hough "lawmakers" are at the very top of the authoritarian hierarchy, even they do not accept personal responsibility for what "government" does. Even they speak as if "the law" is something other than the commands they issue. For example, it is very unlikely that any politician would feel justified hiring armed thugs to invade his neighbor's home, and drag his neighbor away and put him in a cage, for the supposed sin of smoking marijuana. Yet many politicians have advocated exactly that, via anti-drug "legislation." They seem to feel no shame or guilt regarding the fact that their "legislation" has resulted in millions of non-violent people being forcibly taken from their friends and families and made to live in cages for years on end – sometimes for the rest of their lives. When they speak of the acts of violence which they are directly responsible for – and "narcotics laws" are only one example – "legislators" use terms such as "the law of the land," as if they themselves are mere spectators and "the land" or "the country" or "the people" were the ones who made such violence occur.
What the government does is lock non-violent drug users in cages and Sabin was personally responsible for locking non-violent drug users in cages during his time in government.