The Three Dog Night / Foreigner / Heart Concert in Whitianga last Sunday was AWESOME! … a fact completely wasted on NZ media … with it's severe lack of coverage of this event… and so I'm writing this post to in some small way REPRESENT the appreciation We Kiwi fans have for the Musical Genius these Folk spread about our Country … a show in Taupo… one up the Coromandal peninsula, and one more due to kick off in Queenstown on the 31st.
During the Show my mind was buzzing…. I had been waiting 30 years to hear Heart and Foreigner… not that I really thought I ever would see them…. And yet there they were!
I was experiencing a very special moment in my life…
I was back in the 80's … West Auckland…. sitting on the floor…. Back against the wall of my friend Terry's sleep out… Smoking Bags of Weed… drinking as much of the cheapest nastiest piss as we could afford… Wall to Wall Wasted Wallies head bangin to a scratchy rendition of 'Cold as Ice'… on the cheapest Crappiest portable turntable ….
Life is Grand!
My Blog tribute may not be the greatest they have ever received, yet I Hope they know just how special this Day was for thousands of people just like me… We were humbled by their presence.
It may have just been just one more show to them… yet for us fans… it'is something we will remember with immense happiness..
During the Gig… several different ideas for a blog post lighted upon me…. Each better than the last…. Yet because I did not bring a pen and paper… they divorced me almost as quickly as they arrived… do you think I can remember any of them now?
Nope!
It was Hot…. and I was Drinking…. A lot…. 🙂
So was everybody else yet the mood was sooo cruizie … peace reigned… the only spoiler was a silly fat bitch sitting beside me who complained that Joy (my wife) was partially blocking her view of the big screen… even though we were sitting in the very best possie available… a mere 70 feet from the stage!
Monster!
I told her to get a life.
That was the only ill spirit that appeared that day… I didn't even see one Coppa… the crowd were havin a Lazy Sunday…. Well done all!
I got Jiggy.
Three Dog Night were Cool as…. Absolute Maestros…. 15 albums.
They joked with the crowd and told yarns about their Heydays…. How they came to write their songs… what was the stimuli… the expedience.
I leaned over to my friend and expressed my wonder… Gob smacked…. "Never did I ever expect to hear them playing these Classic Famous songs".
Their spoof 'modern/ Rap version' of 'Mama told me not to come'… had us wetting ourselves with Glee!
FANTASTIC!
Closing encores with their New Release… 'The Prayers of the Children' … about the children suffering in War Zones… had us Dumb struck with tears.
Flower Power mixed with the best Harmony…. They just don't make music like that any more…. unless you are 3 Dog Night!
And that was something I noticed about all three of these Bands… a definite and purposeful spirituality… Even Lead Singer for Foreigner… Kelly Hansen… was calling for 'Hallelujahs' from the crowd!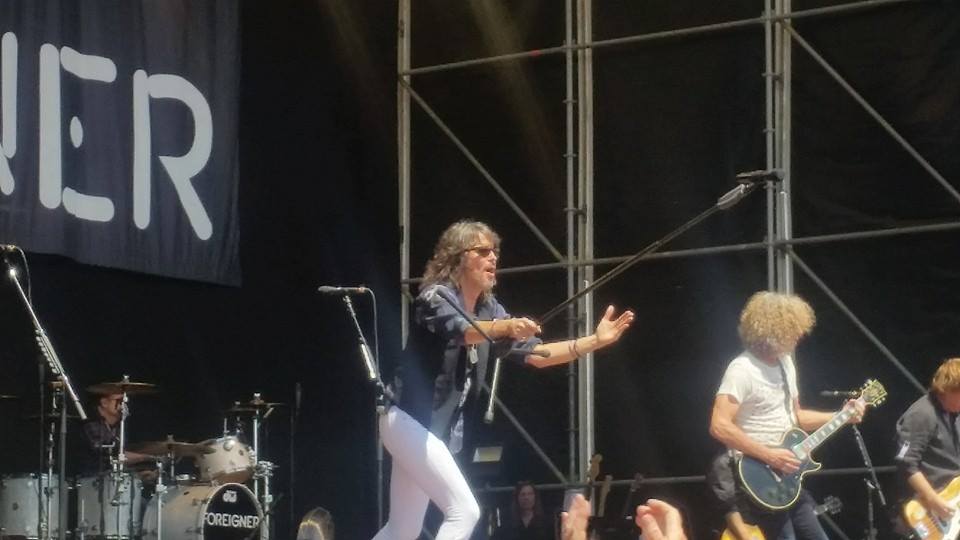 Foreigner Rockin out in Whitianga… Gig Photos by David Wolfe.
And what a Singer Kelly Hansen is!!!!!
BOOM!
He had all the woman fizzing at the bung!
His Voice is like he stepped out of a 70's Time warp!
Classic Rock vocals worthy of the company of Paul Rogers, Peter Green, … Watch out Chris Cornel!
Foreigner songs are like a Male strip show… Provocatively Stud-ly… not just any wannabe can sing them with credibility…. Yet no problem for this showman!
He had a great rapport with the crowd.
My Girlfriends all tell me that Foreigner were the highlight of the Day… and I agree.
They Banged out Hit, after Hit, …
I was there especially to see Heart.
BOOM! Nancy Wilson walks on stage… Sun Glasses, Guitar… and Luscious Golden Blonde hair!!!
Stunning!
She's only 60.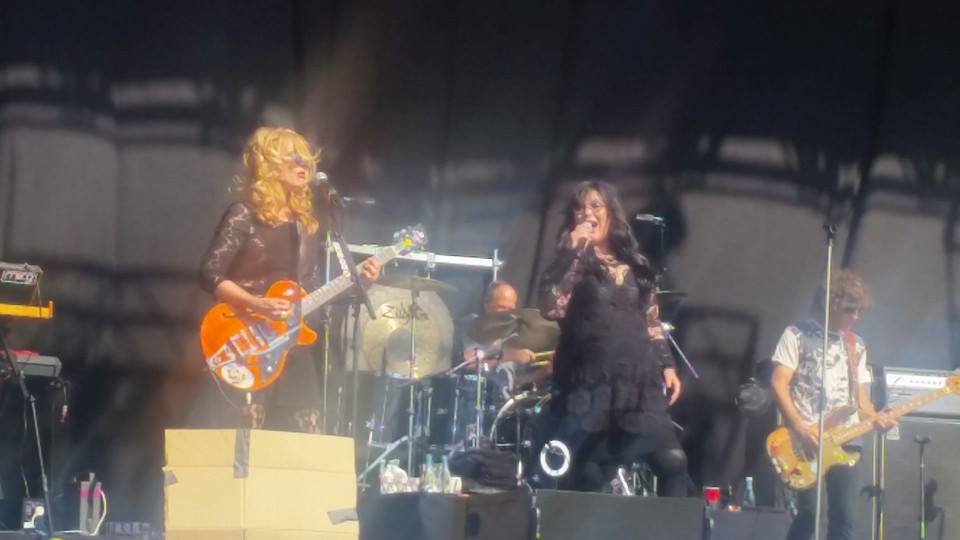 Heart Rocks Whitianga New Zealand 25-1-15 (Photo by Wolfy… David Wolfe)
Hearing their songs… 'What about Love'….. 'Crazy on you'… brought tears to my eyes.
Stealing Lyrics from Foreigner "I've been waiting for you" Heart for 30 years… and now there you are… performing for me…. Thank you… thank you…. I love you! 🙂
Just fantastic.
The reason I give the day to Foreigner, and not Heart was because of the extra effort Kelly made to connect with the crowd… the fact that Heart didn't even bother putting up any Backdrop… and that they finished off on Led Zep covers… which were bloody awesome… yet I would have rather herd more of their own stuff.
Unlike poor old Meatloaf… All these Old Rockers still have it!
They baked themselves for us… the stage facing the direct Sun.
We were blessed with a slight breeze which took some of the Heat Bite away, yet Anne Wilson was dressed in Black lace…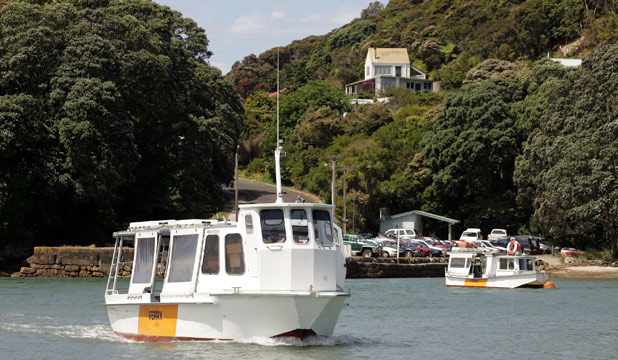 Caught the Ferry across to the other side and within an hour we were back at my friends Bungalow… more music… more booze….
EPIC DAY!
Thank you Heart!
Thank you Foreigner.
Thank you Three Dog Night…. For taking the trouble to come all the way down to the bottom of the world to share your awesome Art…. And your awesome souls… with us Kiwis.
YOU ROCK!
Well done Greenstone Entertainment!
Very well organised events… very reasonable price!
Thanks for bringing these legends of Rock to God's Own country.
Tim Wikiriwhi.
Music Critic Down Under.