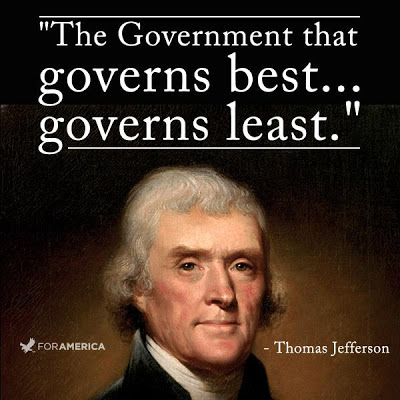 Why this Pic?….. Bloody Internet would not give me a Pic of Pete!
From Stuff…. Would you vote for Peter Davies – if you were given the opportunity?
He's a maverick English mayor elected after promising to slash council spending, clear the streets of yobs and ditch politically correct services – the torchbearer for how towns should be run.
On his first morning as mayor of Doncaster in South Yorkshire, Peter Davies cut his salary from 73,000 to 30,000 then closed the council's newspaper for "peddling politics on the rates".
Three weeks into his job Mr Davies pressed ahead with plans he hopes will see the town councillors cut from 63 to 21, saving taxpayers 800,000.
Mr Davies said: "If 100 senators can run the United States of America, I can't see how 63 councillors are needed to run Doncaster."
He's withdrawn Doncaster from the Local Government Association and the Local Government Information Unit, saving another 200,000.
"Doncaster is in for some serious untwining. We are twinned with probably nine cities around the world and they are just for people to fly off and have a binge at the council's expense."
The mayor's chauffeur-driven car has also been axed by Mr Davies and the driver given another job. Mr Davies swept to power in the May election with 24,244 votes as a candidate for the English Democrats, a party that wants tight immigration curbs, an English Parliament and a law forcing every public building to fly the flag of St George.
He's promised to end council funding for Doncaster's International Women's Day, Black History Month and the Lesbian, Gay, Bisexual and Transgender History Month.
He said: "We need to cut costs. I want to pass on some savings I make in reduced taxes and use the rest for things we really need like improved children's services.
"Politicians have got completely out of touch with what people want."
– These facts are from reader Ian Sprott
Does that quote "completely out of touch with what people want" sound familiar?
Would he have okayed hundreds of thousands of dollars on a brochure telling ratepayers what clever people he and the councillors are – ignoring specialist staff warnings about the cost?
Would he have allowed yet another expensive switch on Auckland's logo – after $329,000 was spent on a design in 2007?
How would he have reacted to the shambles on the first night of the world cup?
The mailbag reveals other drums being beaten in Auckland's far-flung suburbs:…. read more..
Davies Reforms mirror my own campaign policies that I have represented in Local body elections over the last decade.
Google this guy and you will see how his reforms are met by seething hatred by those whom parasite off Heavy rates Big spending Busy Body Councils.
The Devils wail and gnash their teeth… yet it is their own Vampire which has brought them to ruin!
Their Victims have had enough.
Read about my personal efforts to halt Socialist Tyranny and Bankruptcy below…
'Revolution At The Roots' Making Hamilton's City Council smaller,better, and more conducive towards Prosperity. Tim Wikiriwhi.