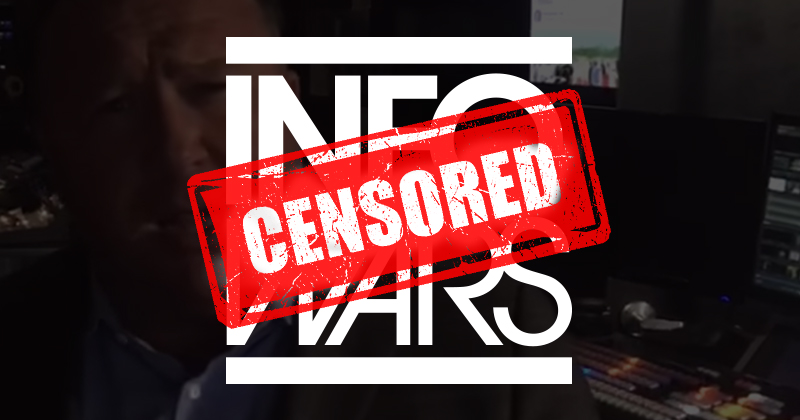 Facebook is engaged in a War on Information… an Info war…. and your timid silence is complicity.
Speak up People!
Do you realise what is at stake?
Get used to having a Barcode stamped on your Foreheads Slaves! These Corporations are intent on controlling the Democratic process and Elections across Western civilisation.
To get their Tyrants into power so they can enslave you and your children.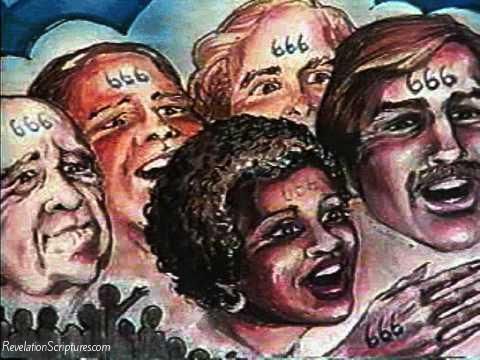 That this business is very very dangerous for Western democracy has been noticed by Arch Villain of SJW Woke Liberalism the American President Donald Trump, who has spoken out about the banning of Conservative voices by facebook and Instagram via Twitter, threatening 'Regulation' to protect against Discrimination (a thorny issue) yet when you do a google search on Trumps comments You get a raft of articles like 'Trump helps Bigots go viral'…. 'Trump Spent his morning Retweeting Alt right Extremists and Shared a Video from InfoWars'
Here is a Quote from New Zealand 'Newhub'…
"In an apparent response to Facebook's banning of far-right agitators, US President Donald Trump has vowed online to closely monitor the situation and labelled it a form of censorship.
Trump's tweets on the subject came a day after Facebook permanently banned Infowars and its founder Alex Jones, Infowars editor Paul Joseph Watson, white nationalist Paul Nehlen and far-right provocateurs Milo Yiannopoulos and Laura Loomer, as well as Nation of Islam leader Louis Farrakhan."
Read 'Trump lashes out at social media 'censorship''
None of these people are Alt right!
Even if you disagree with what they say, these people all spoke freely, and most of them were against this PC Liberal Tyranny… yet now they have been silenced.
More and more are getting picked off every day… and soon there will be no more dissenting voices left here.
You will no longer receive updates telling you about the Police 'Visits' going on to New Zealanders who have done nothing more than express their own personal opinions on their own social media pages.
Sportspeople will no longer openly 'Praise Jesus'… The Children will grow up in a world similar to North Korea… and become Fodder for the Beast.
Satan Laughing Spreads his wings.
Tim Wikiriwhi
Christian Libertarian.