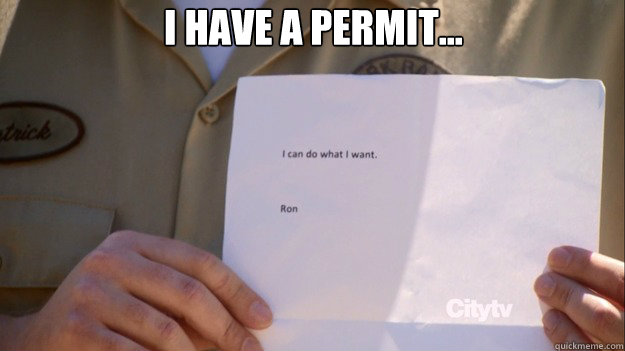 The Ministry of Health is asking for help to shape the National Drug Policy, which sets out the Government's approach for tobacco, alcohol, illegal and other drugs.
NORML has provided a handy guide to people and organisations make submissions.
Submissions close 28 February 2014.
Quick off the blocks is Billy McKee of GreenCross with a proposal for a licensing system as a method of removing drug use from the justice system and placing it in the health system with appropriate measures for assistance where there is abuse or misuse.
In brief, the Submission proposes a licensing system for all drug use, including the most commonly used drugs in NZ being alcohol, nicotine, cannabis, methamphetamines, opiates, LSD, MDMA and crack/cocaine. The licensing system seeks to educate any person wishing to use a drug and then, following certain criteria being met (as detailed in the Submission) a license will be issued to that person in respect of that particular drug. The license will work similarly to a Subway card upon each purchase which will be centrally recorded and subject to the Privacy Act. Any unusual or suspected misuse by any person which arouses the attention of special health and social services allocated for this purpose, will result in the relevant service seeking to assist the person should there turn out to be drug abuse/misuse and a drug problem.
It's an interesting idea that might even work. The licensing of medical cannabis users (by way of a a prescription or letter from a licensed health practitioner) is, of course, commonplace in more enlightened parts of the world. Drinking permits have been tried in India and Tonga with some success.
Readers are invited to download and read the submission and send an endorsement.
The idea of needing a permit to use one's own body is anathema to a libertarian, so no takers here.