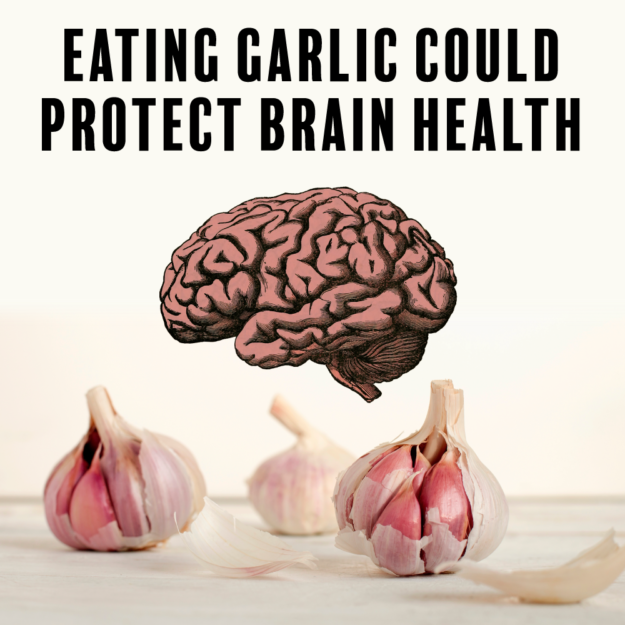 (NaturalNews) First comes a guy curing his stage 4 prostate cancer with baking soda. Next a woman cures her cancer with carrot juice while some time ago a UK farmer cured his cancer with wheat grass juice. Now there's an obscure study proving garlic kills brain cancer cells without side effects.
There's no money in any of that – only healing. Darn! How's the cancer industry going to exploit cancer victims and create huge fund raising revenues if this type of news gets out?
A small group of researchers at Medical University of South Carolina discovered something that's useful for anyone willing to properly consume lots of garlic. They discovered that certain organo-sulfur compounds in garlic do kill brain cancer cells without disturbing healthy cells.
But they did this in 2007! It didn't get much mainstream press, if any. Did we miss something? Maybe Big Pharma is trying to figure out how to create those compounds synthetically to get a patent and pay the FDA for approval after offering dubious papers from sketchy trials.
Whether it's useful for the cancer industry remains to be seen. But the results of this study haven't received much if any attention from the mainstream press. Apparently, there wasn't even a ripple within the medical establishment.
Instead of using the study to further explore natural methods of nipping brain cancer in the bud, the cancer industry encourages beginning "proven medical treatments" as early as possible. Treatments like surgery, radiation and chemotherapy offer 15 months or fewer of practicing efficient drool cup use before dying. But these "treatments" are proven money makers.
Read more…
Suppressed science: Garlic proven to kill brain cancer cells without side effects
Also Read… Researchers Reveal How Garlic Kills Brain Cancer Cells