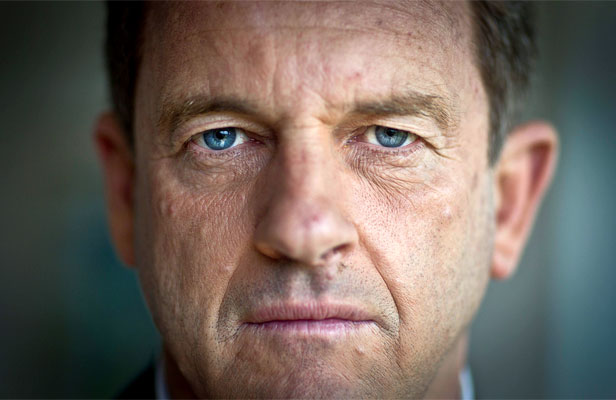 LAWRENCE SMITH/Fairfax NZ
Andrew Little, David Cunliffe, Shane Jones … all have been touted as future leaders of New Zealand's Labour Party. But Helen Clark's successor (Goff was just fillin') is relative newcomer David Shearer.
Helen Clark resigned from Parliament in 2009 to take up a post with the United Nations. A by-election was held in the Mount Albert electorate. David Shearer quit his United Nations post to contest and win the Mount Albert by-election and became the new Member of Parliament for Mount Albert. It's early days, but I'm picking that Shearer will succeed Clark as New Zealand's next Labour Prime Minister, too, in three years' time.
A question for the Labour caucus: Is Shearer the Best of You or is he The Pretender?