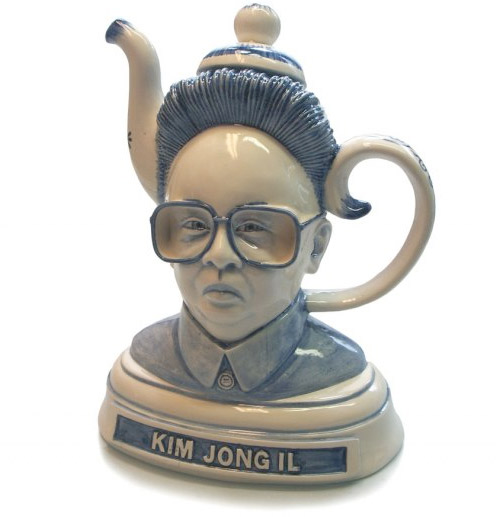 "And I saw a great white throne, and him that sat on it, from whose face the earth and the heaven fled away; and there was no place found for them.
and I saw the dead, small and great, stand before God; and books were opened: and another book was opened, which is the book of life: and the dead were judged out of those things which were written in the books, according to their works… And whosoever was not found written in the book of life was cast into the lake of fire." (Rev20vs11,12,15)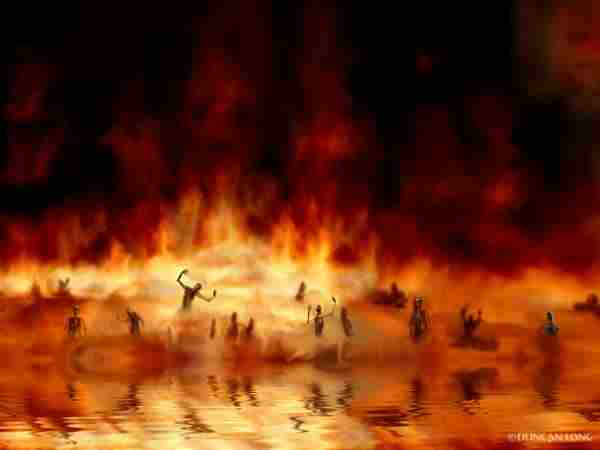 Justice shall prevail.
Kim Jong-il, the leader of North Korea, has died at the age of 69 after suffering a heart attack, North Korean state media has announced.
Kim, known in the communist country as the "Dear Leader", died on Saturday aboard a train during a trip out of Pyongyang, a tearful presenter for the official KCNA news agency said on Monday.
Its been a Hellofa Year for Scumbags and Tyrants!
Bin Laden, Gadaffi, and now 'Dear leader'…Gone burger!
"\\//"… That's me dancing a little jig.
Now if Mugabe would get shot by one of his body guards… 🙂
Time for a Homebrew Porter!
That this Evil Bastard Succeeded his Daddy to the North Korean 'Throne' and will probably be succeeded by his own Son (3rd) is a sick joke! It just goes to show what an absolute failure Communism is as it was supposed to put an end to Monarchy, yet that is exactly what this Kim Dynasty is in all but name..
http://www.businessweek.com/news/2011-12-19/north-korean-dynastic-succession-tested-in-tapping-kim-s-son.html
Check out this Propaganda Video!