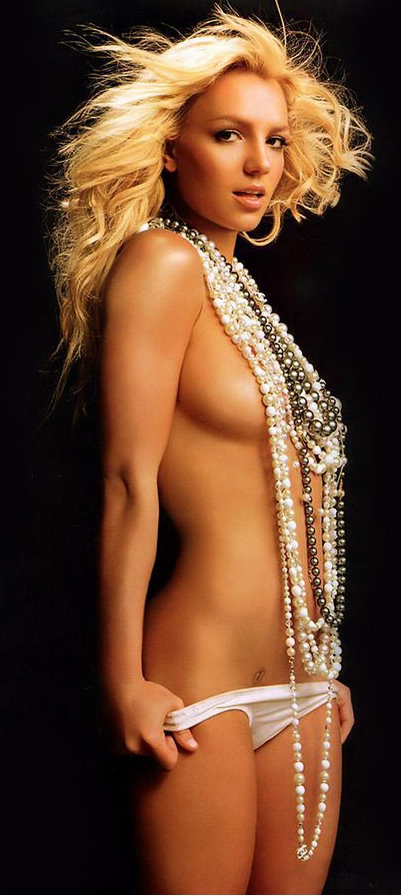 In my view Britney Speers is a very interesting Woman! She ranks very highly in my books.
She's a picture of Divine Art!… She has God given Looks and Talent. She's successful and wealthy.
And buys her man a cool ride!
What a Gal!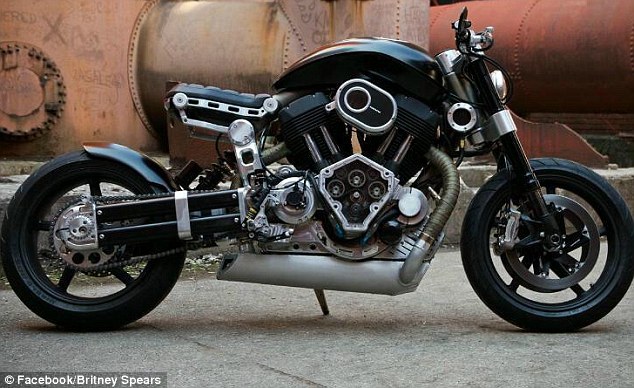 http://www.dailymail.co.uk/tvshowbiz/article-2074982/Britney-Spears-splashes-45-000-motorcyle-Jason-Trawicks-40th.html
Now IMO If she was also a Dispensational King James Bible believing Libertarian Christian… she would almost be the Perfect/ Ideal Woman!