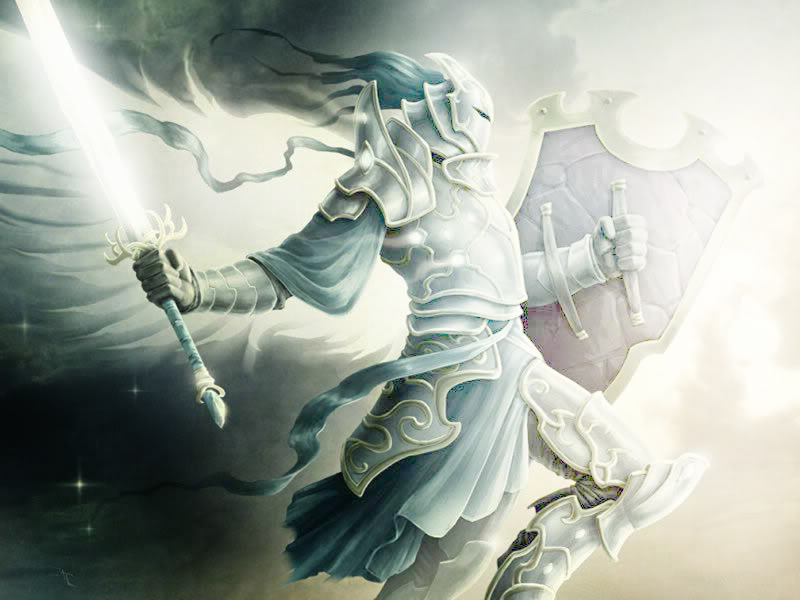 "For he shall give his angels charge over thee, to keep thee in all thy ways."
Psalm 91vs11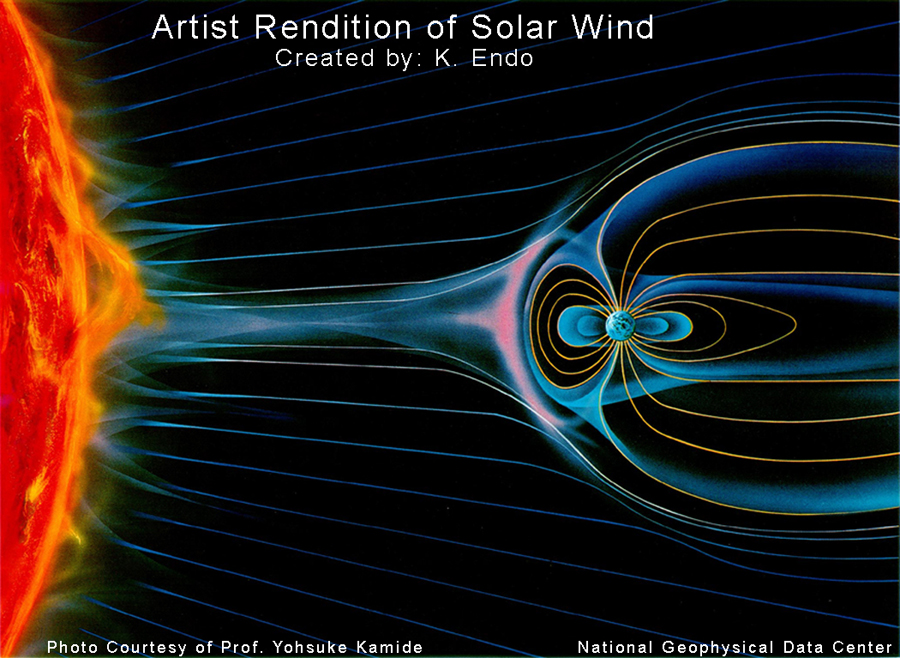 One of the most amazing wonders of our world is The Van Allen belt… like a Guardian Angel the Earths Magnetic field shields us from Deadly rays and particles jettisoned from the Sun. Without this Providential defense no life would be possible on Earth.
It is one of the many amazing Phenomena that Atheists simply take for granted as being a 'happy coincidence'… just like life itself.
It is a coincidence of preposterous odds!
Atheism relies upon litereally thousands of such rediculous wagers.
It is not possible to convince such blind and hard hearted fools that there is a God.
No Proof is sufficient.
One can only marvel at their fanaticism, and be disgusted by their claims of rationality and science!
Tim Wikiriwhi.