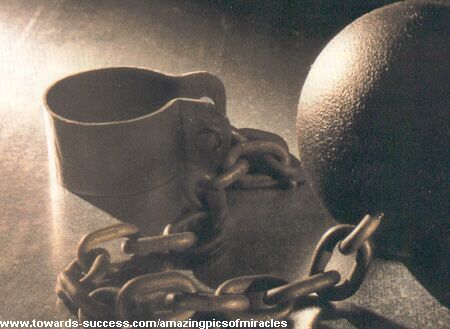 Who ever believed John Key when he promised to deliver a budget surplus by 2015?
Only Chumps!
Via spin in the media we are told John Key now says that the global meltdown in Europe threatens to 'delay' his promises of a Budget surplus … Yet I say *This is Bullshit* fit only to be swallowed by dung beetles!
Why?
Because we all knew there was a major meltdown in progress at the very moment he made his Bullshit claims!
This Crisis is not a new Crisis… it's the same crisis!
*Key and the National party are a bunch of dirty Politic-ing LIARS!*
Who voted for these vermin?
While I think a Key/ English zero-increase in expenditure is much better than a Labour/Shearer Big spend up 'stimulus'… The truth is debt will still be increasing at the current criminal rate! (400 million per week).
Wail o ye Pitiful souls!
What? You say that you were forced to choose between The greater or lesser evils?
*YE FOOLS!*
The truth is you have had Honest Libertarians on your Ballots for over a decade!
Yes! I refer to those Pesky Seers of 'Economic Hellfire and Socialist damnation' you spurned as 'Nut bars'… the Fringe dwellers the Media ignored… they were right… they are still right!
The Global meltdown is a Giant testimony to the Failure of socialism and the Regulated Economy!
That Millions sit with baited breath awaiting 'the Budget'… as if awaiting a proclamation from Almighty God Just goes to show how politically enslaved….How deceived …. How un-self reliant the entire country has become!
In reality… if we were a healthy nation of free and self reliant people, The Government Budget ought to be of minor significance… Not as it is today… a matter of life and death!
This is a testimony to the tyranny and Nannyism We have accepted.
It is a testimony to our slavish / childish / pathetic worship of Little Gods Like Key and Shearer… at whose feet we grovel!
What a shameful pathetic people we have become!
Will you continue to swallow their filthy lies rather than face the truth?
We Must stop borrowing Money to feed the Beast!
We Must slit Nannys scaly throat and Liberate Lady Liberty from her Gulag!
We must Man up!
We must Slay the Beast for our children's sake…and Face the world as freemen!
Lest you sell your children to Satan!
How can Freedom be any worse than this?… You are slaves of fear!
When will you realise that Big Government is millstone shackled around our necks?
When will you grasp the truth that the font of prosperity is not centralised political power… but the industry of a free and enterprising self-reliant people?
Tim Wikiriwhi.