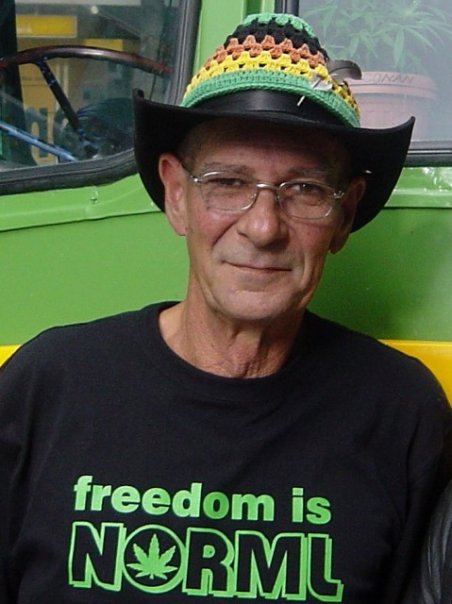 This is great News.
Yet still I hang my head in shame.
I meant to send Dak some $$$ when he was inside, but never did.
Please Forgive me Dak.
Your an Inspiration. A Legend.
Tim Wikiriwhi.
Hero Dakta Green to continue fight against Cannabis Prohibition.
Below are some blog posts I did while you were Banged up Brother.
@#$% you I wont do what you told me!
My fellow Blogger and ALCP Candidate 2011 Richard Goode did these ones
ALCP holds election AGM and conference
And here is a few General posts we did on the Jihad on Drugs…
Dakta Grower busted by Brian Borland
The Child Casualties of the Jihad on Drugs.
Christians For Ending The War on Drugs