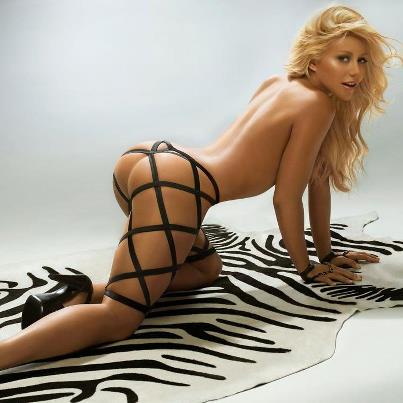 Thank heaven for little girls
for little girls get bigger every day!
Thank heaven for little girls
they grow up in the most delightful way!
Those little eyes so helpless and appealing
one day will flash and send you crashin' thru the ceilin'
Thank heaven for little girls
thank heaven for them all,
no matter where no matter who
for without them, what would little boys do?
Thank heaven… thank heaven…
Thank heaven for little girls!
One Sunny day, Adam was yarning with God in the garden and he asked him
"Tell me Father, Why did you make woman soooo beautiful?
God replied… "So that you would love her my son".
Then Adam thinking about that asked… "But why did you make her so stupid?"
"So that she would love you my son"… God replied.
The Bible has Mankind pegged.
It's description of our deviant character is beyond dispute, and proven true by everyday experience.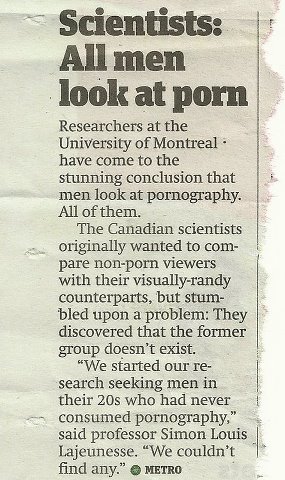 Is this article true?
We'll from personal experience I must confess it holds true for me.
The lust of the eye is truly a Powerfull thing.
God sure did an awesome job when he made the feminine form!
It is Art at it's best, and one of the reasons I believe in him!
Yet I confess to 'lusting' rather than merely 'appreciating'.
It is a very difficult problem to overcome.
The danger is in 'Worshipping the creature more than the Creator'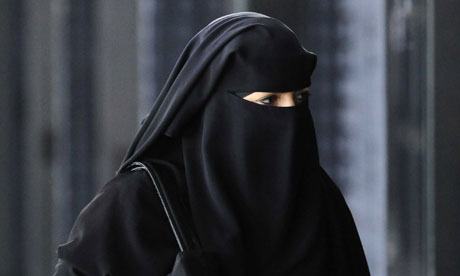 The Islamic solution.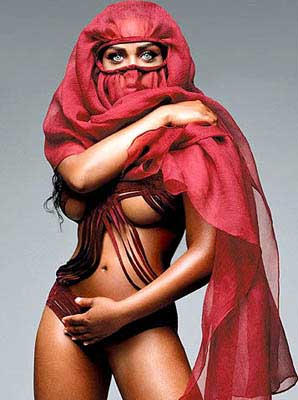 Nice try….
The lust of the Eye is as St Paul would say 'A Thorn in the flesh' which humbles me.
It exposes my sinfulness and lack of moral fibre, and need for Christ.
I post this to the net because I have no desire to pretend to be 'Holier than thou'.
If I am going to be saved from the just Judgement of God it will be by Grace alone.
My own imperfection is one of the reasons I believe Libertarianism is the correct political philosophy for such Christians as I in that while i believe the morality of the Bible is valid… I am in no position to cast the first stone.
Tim Wikiriwhi
King James Bible believing Dispensationalist Libertarian Christian.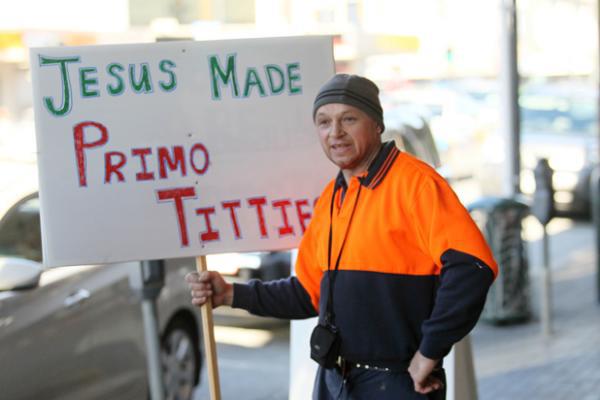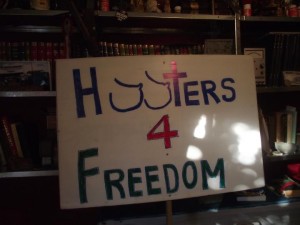 I have actively defended sex workers Liberty…

Here I am in 2010 'Boobs on bikes parade' Hamilton. (see me step into the parade @ about 0:40)

Check me out the next years Parade in 2011 (at aprox 2:40)