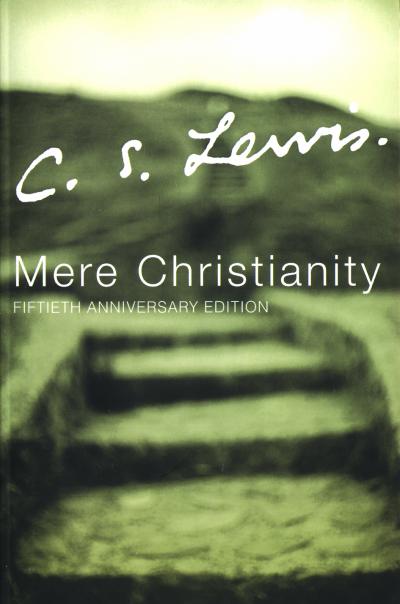 [The Son of God] works on us in all sorts of ways … through books, sometimes through experiences which seem (at the time) anti-Christian. When a young man who has been going to church in a routine way honestly realises that he does not believe in Christianity and stops going—provided he does it for honesty's sake and not just to annoy his parents—the spirit of Christ is probably nearer to him then than it ever was before.

Yes, there are two paths you can go by, but in the long run
There's still time to change the road you're on.