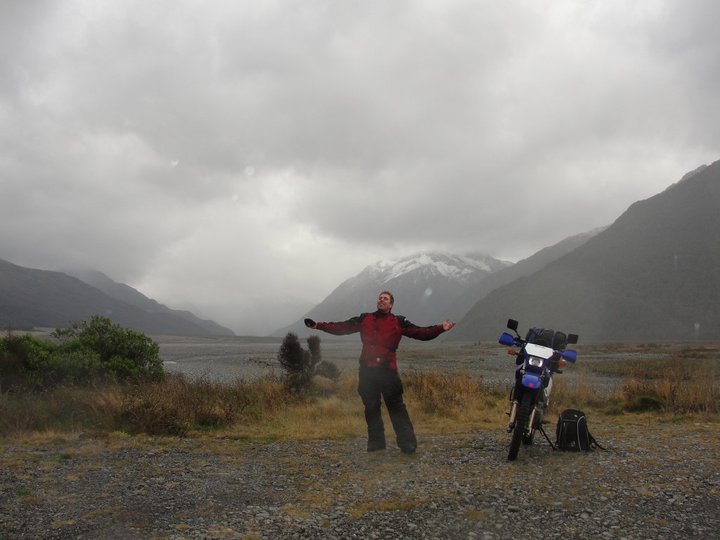 A colder Society
All around us we see need.
Financial, emotional, and spiritual needs that is.
Now, here we get into the financial part of this.
In NZ, when we see someone clearly in need, the general view as far as I see it is "the government needs to help this person" or "this person must be able to get something from the government" and on we go feeling good about ourselves, but *we* have not really done anything.
We may even stand up for beneficiaries rights.
"Share it fair it, but don't take a slice of my pile"
True caring for someone else is to help them directly, not to force someone else to help.
In Mexico, I saw a society that helped its poor directly, thus pulling the society closer together.
The poor would work where they could, even doing simple things, it blew my mind a bit.
The people feel responsible for the poor, which makes for a warmer society.
Jonathan Bennett
Hamilton Libertarian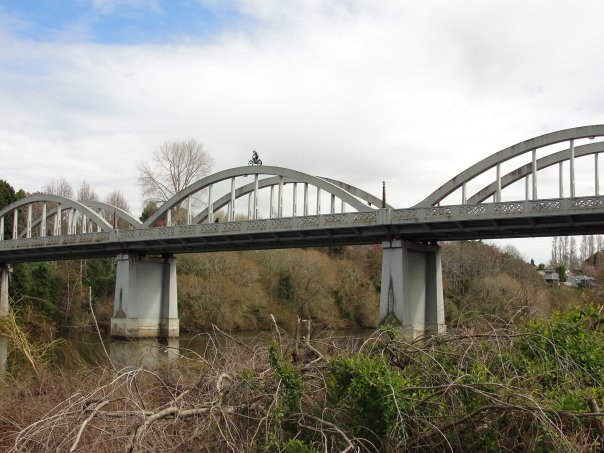 ^^^See Jono's Rebel Stunt Video Here: