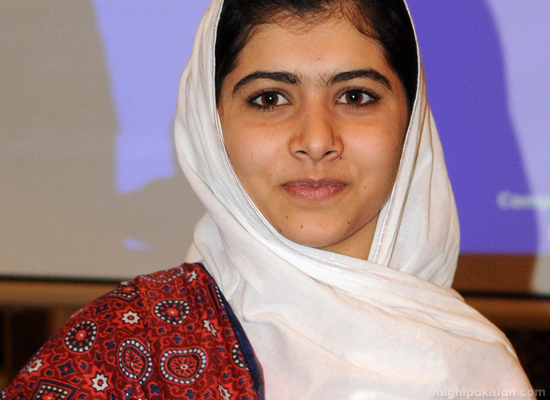 A Reward of 100 thousand dollars is being Offered for the capture of the Taliban scum whom treid to murder this little girl.
Read more Here:
Pakistan has observed a National Day of Prayer for her Recovery.
I too pray for Her Recovery, for the safety of her Family, and that this event stimulates a mighty storm against the Taliban and Extremism. That Religious Liberty and Tollerance wins the day.