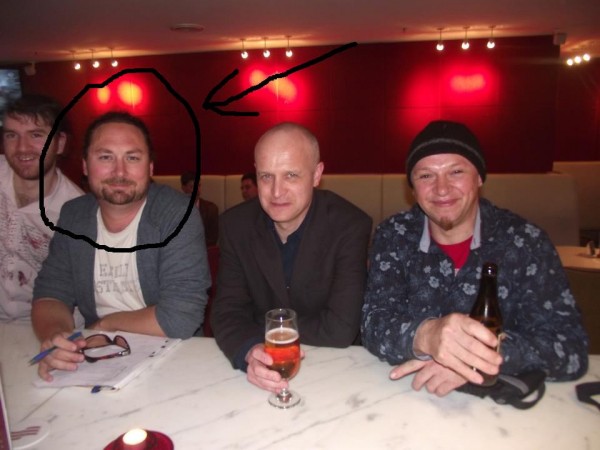 Have you seen this Dude lately?
Fears grow for the safety of Radical Blogger 'Reed' as he has not returned from a mission looking into Land grabbing and corruption by the Rotorua District Council… a dangerous Terrorist organisation notorious for atrosities and Human rights violations.
"We Fear Reed has really gotten himself in the poo this time" says fellow Blogger Tim Wikiriwhi.
" The Bastards Got Him!"
" Either that or he was assassinated and eaten by a cell of Deadly CIA trained Stealth Chickens."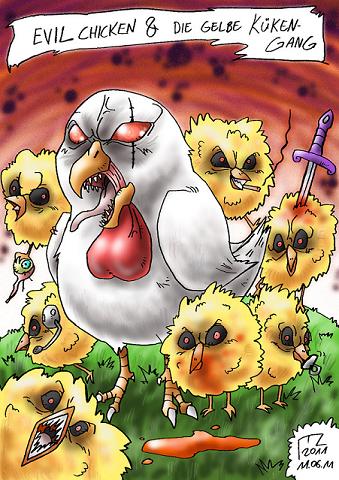 Others say Reed… an avid UFO Hunter… may well have been probed, and left wandering about in another dimension.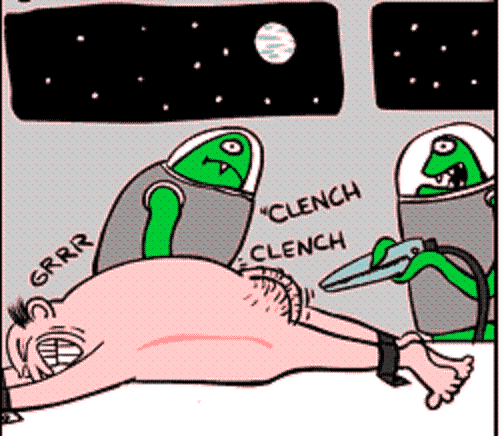 His few Friends are checking Mental asylums, and Circus sideshows.
His Mom told Eternal Vigilance not to worry. "He's Probably staggering about naked…tripping on Mushrooms, or Daytura, or something, and chasing Fairy princesses again, or looking for the end of the rainbow."… She thinks the Police will bring him home eventually.
Please report any sightings.