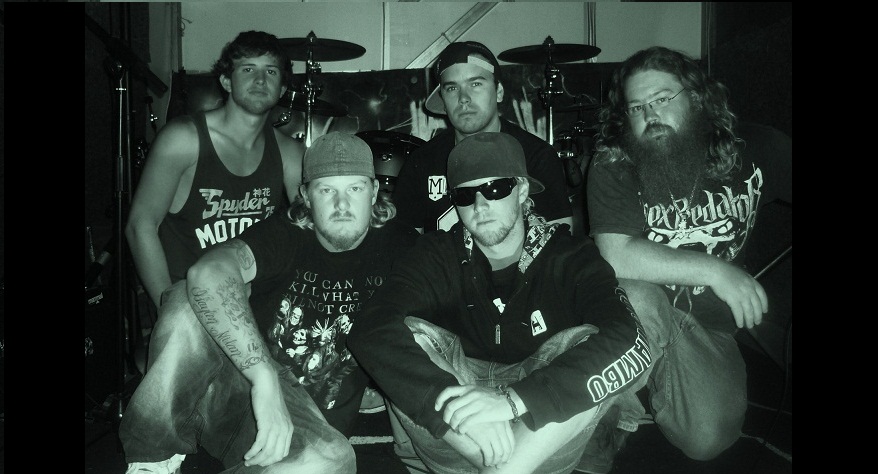 Come watch and support local metal band SHEDD at the battle of the bands nz,entry fee is $10 but we will make it worth it!!!!!we need your support so come on down and when you see us on stage go CRAZY for us!!!!!looking forward to seeing you all there.
SHEDD!!
"Everyone be there at 8pm sat for a good time!!!! not sure what time we are on but have a few drinks before hand and make it an epic night!!!!!SHEDD"
Where?:Brewers Bar Tauranga.
When? Tomorrow Night (Sat6) 9pm.
Directions Here: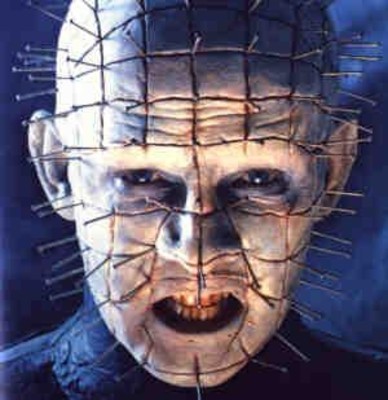 "I Wouldn't Miss it!" Pin Head.
Shedd Face book page Here: