Why Are We Waiting?
Support Transmission Gully The Evening Post
I spotted this bumper sticker on the way to work today. (The driver and the vehicle were also looking a bit the worse for yesteryear, which is why I noticed them.)
Mature readers from Wellington might like to try to remember the year that Wellington's morning paper The Dominion and Wellington's evening paper The Evening Post merged to become today's metropolitan daily The Dominion Post.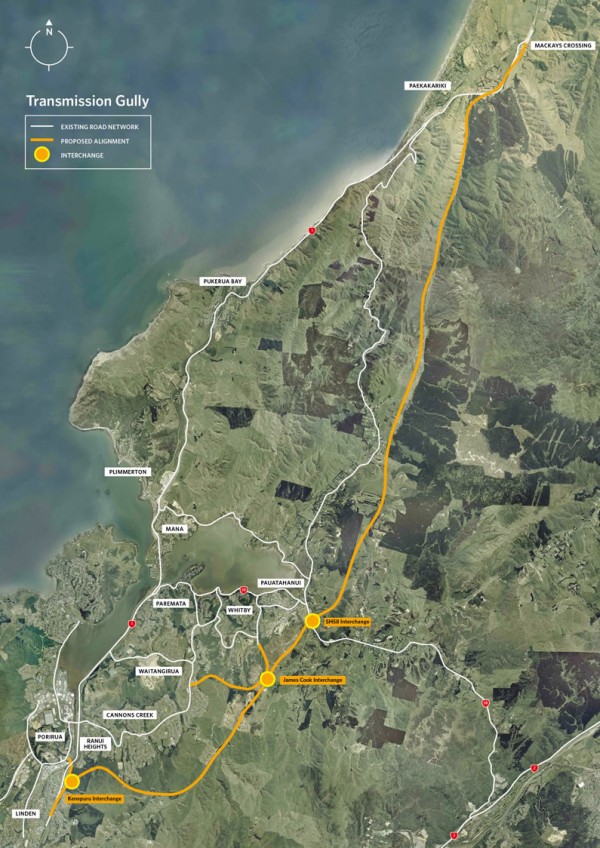 Transmission Gully. What's it good for?
Mainly for getting Peter Dunne re-elected, that's what.
But now it's the end of the line.