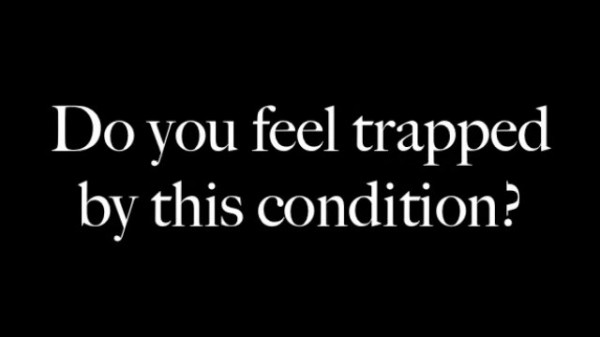 The human condition. We've all got it.
I'm almost surprised that the human condition didn't make it into the APA's recently released DSM-5. The DSM-5 is the is the fifth edition of the Diagnostic and Statistical Manual of Mental Disorders. The APA is the American Psychiatric Association and the vanguard in the medical profession's quest to medicalise all aspects of everyday life. If you think I'm being cynical, just read the DSM-5. You're in it. And so are all your friends. We're all in it together. The human condition.
What's that you say? You read the DSM-5 cover to cover and you're not in it? Sounds diagnostic to me! Clearly, you're in denial. Denial's symptomatic of half the mental disorders in the book! So I'm afraid you're only fooling yourself. But never fear, the APA is here! Here to help you trade denial for acceptance and cold comfort for change. Soon everything will be all right. The struggle will be finished. You'll win victory over yourself and love the APA.
Are we feeling comfortably numb yet?
I've always felt trapped by the human condition. Even to the point of contemplating knocking on the wrong door. But, thank God, I've always thought outside the box I'm stuck in, too. And here's today's Q&A. What to do about the human condition? There is NO dilemma. Denial or acceptance? A pox on both their houses! There is a third way. Transcendence. Not as in some mystical cop-out. As in break out of the box and set yourself free!
I've always wanted to be more God-like.
Of course, I haven't always been a Christian but, one way or another, I've always been a transhumanist. Christianity is a doctrine of transcendence and the recommended (and only) path. But even if you don't agree—and I know many of you are averse to "religion"—would you please at least make sure you're signed up to some other transhumanism? Join me. Otherwise, who let you out? Back in your box!