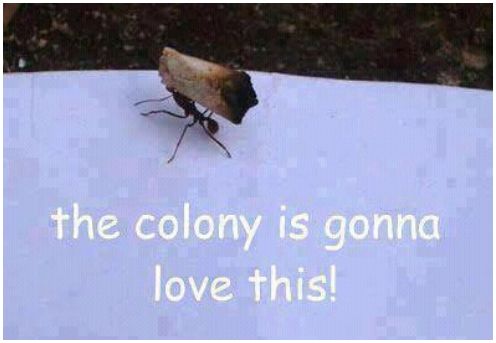 Proverbs 6:6-9 KJV
Go to the ant, thou sluggard; consider her ways, and be wise:
Which having no guide, overseer, or ruler,
Provideth her meat in the summer, and gathereth her food in the harvest.
How long wilt thou sleep, O sluggard? when wilt thou arise out of thy sleep?
Proverbs 10:26 ESV
Like vinegar to the teeth and smoke to the eyes, so is the sluggard to those who send him.
Proverbs 18:9 ESV
Whoever is slack in his work is a brother to him who destroys.
Proverbs 24:30-34 ESV
I passed by the field of a sluggard, by the vineyard of a man lacking sense, and behold, it was all overgrown with thorns; the ground was covered with nettles, and its stone wall was broken down. Then I saw and considered it; I looked and received instruction. A little sleep, a little slumber, a little folding of the hands to rest, and poverty will come upon you like a robber, and want like an armed man.
Proverbs 26:14-16 ESV
As a door turns on its hinges, so does a sluggard on his bed. The sluggard buries his hand in the dish; it wears him out to bring it back to his mouth. The sluggard is wiser in his own eyes than seven men who can answer sensibly.
Ecclesiastes 9:10 ESV
Whatever your hand finds to do, do it with your might, for there is no work or thought or knowledge or wisdom in Sheol, to which you are going.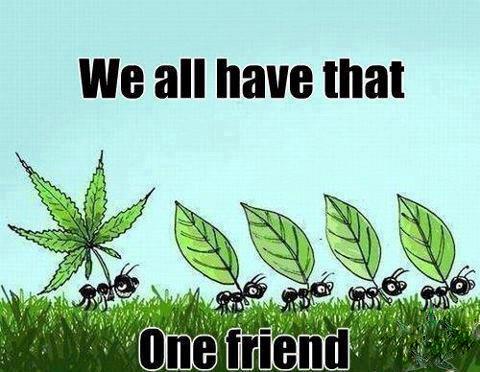 Mark 7:18 NIV
"Are you so dull?" he asked.
Matthew 15:16 NIV
"Are you still so dull?" Jesus asked them.
Discuss.
(See also Does the bible condemn recreational drug use? and The truth about marijuana. 🙂 )