It's not wrong to kill people if the killing is justified (this is a necessarily true statement).
Killing people in war is justified, killing people in self defense is justified… even killing people that deserve death is justified. Eye for eye, tooth for tooth, life for life principle is not obsolete.
When considering euthanasia a killing can be justified by mercy – the principle being do to others as you would have them do to you. In a situation where a person wants to die and a person kills them compassionately the killer has not wronged anyone.
Some appeal to the Sanctity of Life to oppose euthanasia but if the Sanctity of Life doctrine were true it would condemn the other justified killings mentioned above.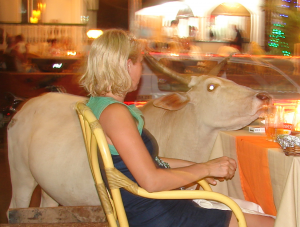 The Sanctity of Life doctrine is false – it's a sacred cow that needs killing.