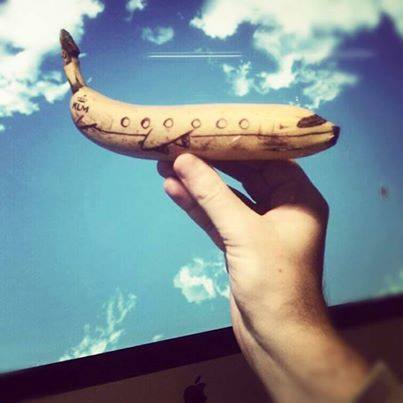 Tribute to MH370 ….In a sea of uncertainty… from Banana Fetish Girl.
Was the jet liner lured into a Space Vagina?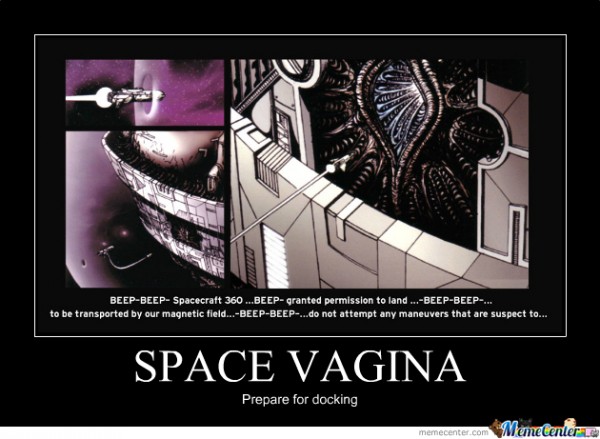 Still more believable than the Official line…. 🙂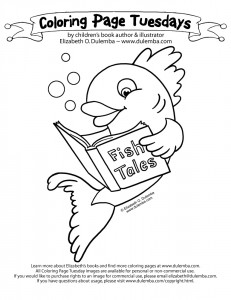 Flight MH370: Cover-up alleged as black-box detector nears
Malaysian opposition leader Anwar Ibrahim accused the government of hiding information on Flight MH370, as a black-box detector nears the search zone for the missing plane.
Anwar said he was "baffled" over the Malaysian military's failure to respond despite detecting the Malaysia Airlines Boeing 777 crossing back over the country's airspace following its mysterious detour.
"Unfortunately the manner in which this was handled after the first few days was clearly suspect," Anwar said in an interview with Britain's Daily Telegraph.
"One fact remains. Clearly information critical to our understanding is deemed missing. I believe the government knows more than us."
Read more… >>> (o) <<<