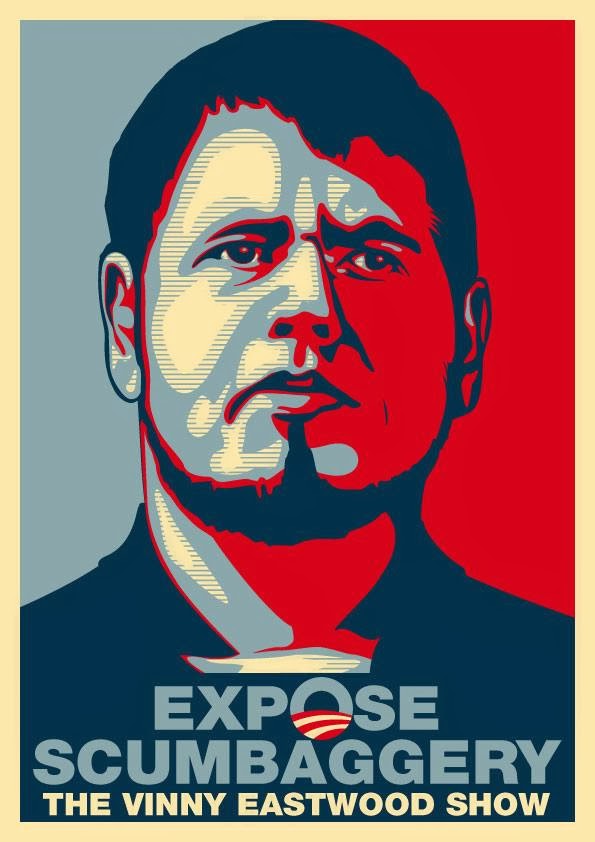 From Facebook…
"Please Help Vinny Eastwood rebuild his YouTube Subscriber base!
His Channel With 16,000+ Subs (NZ's Most Subscribed News Channel) Was Deleted Without Warning 2 Weeks Before The New Zealand Election!
This link will take you to the new channel http://www.youtube.com/channel/UC-kt7gUEoTqWj1qMrT8td6w?sub_confirmation=1
Please Subscribe and SHARE THIS POST EVERYWHERE!
Help Vinny get back on his feet!"
*****
Now Vinny is a Door in an abandoned shack being blown back and forth by a Hurricane!… and that's a frightening thing!…. yet to my mind what is more frightening is that the powers that be and their little demonic minions busy themselves manipulating companies like Youtube, and facebook into shutting down Vocal dissenters and Critics like Vinny.
Thus it is in the name of Free Speech that I am doing my bit to help Vinny recover from the grievous injustice he suffered loosing his Youtube Channel.
Tim Wikiriwhi.
Christian Libertarian.