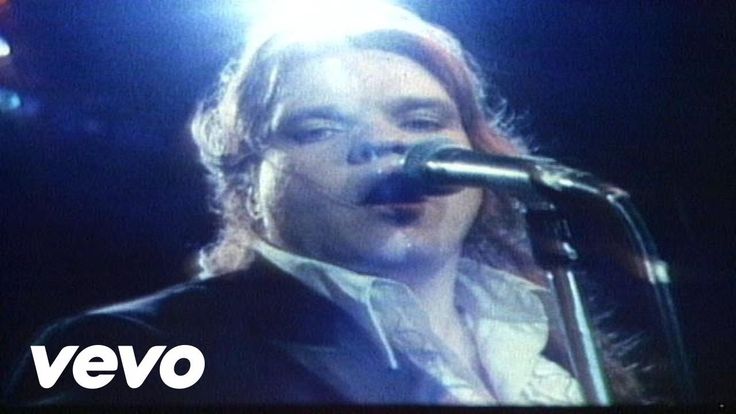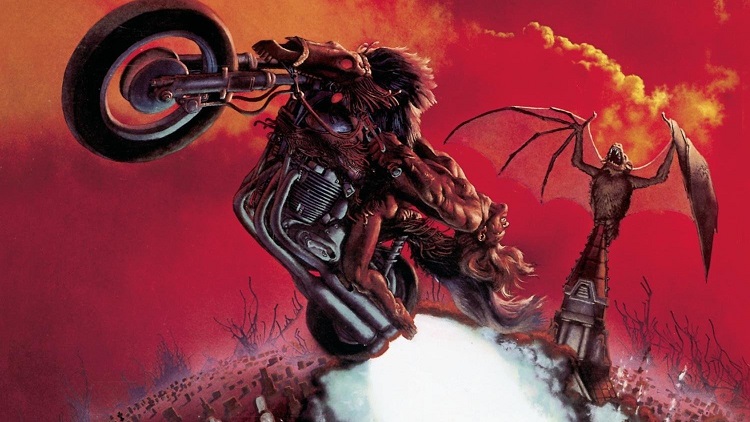 Biker Anthem.
RIP.
Red scarf in hand….
Boy I had some good times to this… Paradise by the dashboard light!
Saw Meatloaf on his last tour of New Zealand at Bay Park Tauranga.
Still got the Teeshirt.
Virtually every serious relationship I have every had 'Bat out of Hell' was playin during the courtship… Action Rock Drama… sound track of my life.
Read NZ media article… Meat Loaf performs last ever NZ show