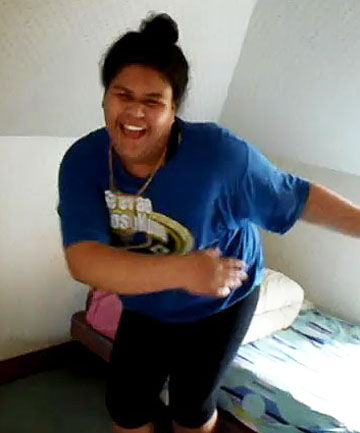 In the eyes of her family and friends, teenager Taiana Pilitati died a hero.
The 18-year-old from Wellington drowned in Samoa this week while desperately trying to save her 8-year-old sister Vaiola after they became caught by a large wave while swimming in a river.
"She's a hero. She gave her life [up] for Vaiola," her uncle Pati Umaga told the Weekend Herald. "Vaiola will grow up knowing that her sister saved her life."
Read Full NZ Herald article here.
Her uncle, Pati Umaga, told the Weekend Herald Pilitati saved her eight-year-old sister Vaiola in the river.
"They said Tai was holding on to Vaiola when they were swept away – she was trying to help Vaiola. At the last minute she threw Vaiola towards Tino [an older sister], as she went under," he said.
From this Yahoo article : http://nz.news.yahoo.com/a/-/newshome/13192056/drowned-teen-saved-sister-in-samoan-river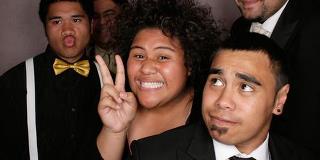 No Blog tribute can do justice to such an act of Humanity! I stand in awe. I bow my head.
From The mouth of The Lord Jesus Christ Himself… "Greater love hath no man than this, that a man lay down his life for his friends." John 15vs13. In this case…" No Greater Love than this, that a woman lays down her life for her little sister…"
Eternal Vigilance places Taiana Pilitati on our Roll of Self-less Heroes who made the ultimate sacrifice in the name of Love.