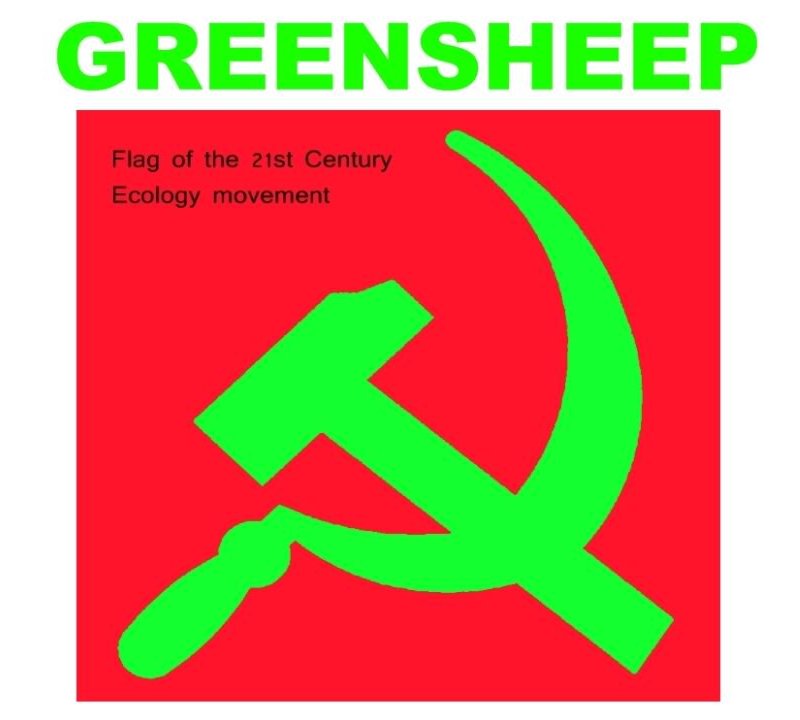 THE world should be ruled by a new "global parliament" under the auspices of the United Nations, according to Bob Brown.

Delivering the Third Green Oration in Hobart, on the 40th anniversary of the party's founding, Senator Brown asked an audience of "fellow earthians" why the "intergalactic phones" weren't ringing, suggesting advanced civilisations elsewhere in the universe could have "extincted" themselves through their own greed.

In a sweeping address, quoting Abraham Lincoln and Winston Churchill, Senator Brown called on Australia to take the lead in establishing a global parliament to govern issues such as nuclear proliferation, international financial transactions and poverty.
Excerpt from this article.
Libertarian Christians ought not to be suprised by this at all.
The Green movement is a jumble of Radical Left delusions mixed up with generous helpings of Radical Right 'expedients' ie Though they prefer the State to own everything, they will settle for State control of everything…with a semblance of Market functions and very limited 'private property'… and as the most Die hard comrades of Cold war Communism… they have never abandoned their ambitions for World Communist Revolution and Politburo Dominion… and The UN has always been thoroughly infiltrated and infested by Anti western Lefties (Think: Helen Clark!)
We ought not to be surprised that The Greens do not Dread the Threat to individual liberty that such an all powerful centralised Global State represents, they actually relish the thought!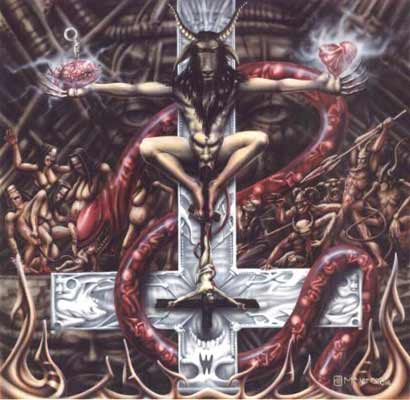 With such absolutely Evil ambitions, cloaked in terms of concern for the Poor and the wellbeing of The Ecosystems of the world It is a real travesty that so many Christians support this Demonic political movement. They must be as thick as two short planks!
The Green Movement is absolutely Anti Christ in respect to the fundamental foundations of Christian values… They hate the Judeo-Christian Idea that God gave Mankind dominion over the Earth and other creatures. It is no mere coincidence that the Greens align themselves with every Primitive Earth worshipping culture around the globe against Western domination, not because they believe the Earth is God, but because their beliefs dont grant Mankind Higher God-given rights or dominion. Comunists are famously Atheistic (Note Browns reference to Alien lifeforms… a thouroughly Atheist/ evolutionary delusion of our age)
And this call for a One world Government also exposes them as the Ultimate hypocrites in respect to the Occupy movement which is full of Lefty Greens whom claim to be 'Anti-Imperialism'…'Anti-Globalists'…when in fact they are the Ultimate Globalists of them all!
As a Libertarian Christian I know the Antichrist shall rise on a wave of exactly this type of Ungodly hypocrisy dressed up as Humanitarianism … Deluding Billions of Dipwits… He will not only insist upon thorough product labelling… he will insist upon labelling People!… No man will be able to buy or sell except they have his mark… He will not Tolerate Christians or Jews, nor will respect their values, or religious liberty, but will label them Terrorists and have them killed if they will not bow down before him. It has all been foretold in the Book of Revelation.