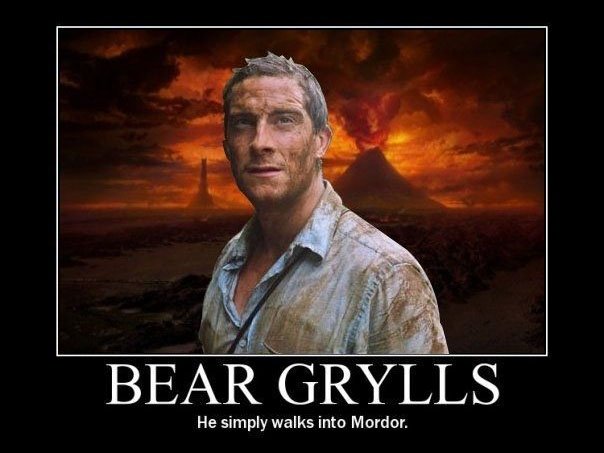 Walking through a Christian Bookshop I was supprised to see Super Man Bear Grylls staring at me from the cover of his Autobography 'Bear Grylls Mud, Sweat and Tears'.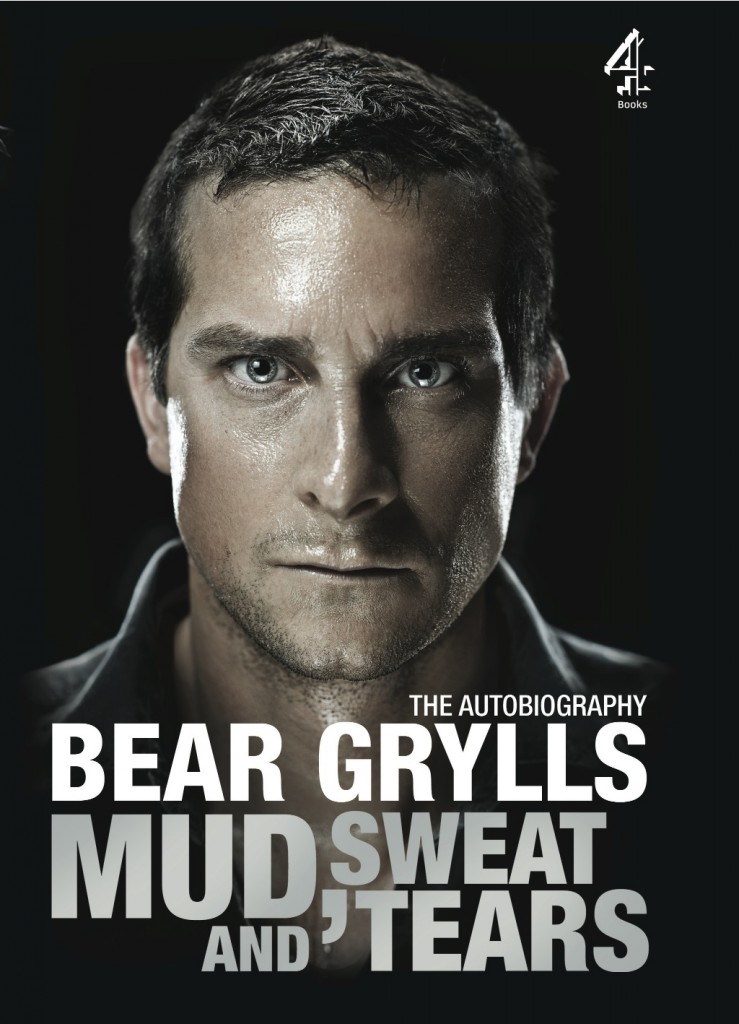 "Yes he's a Christian", spoke the saleslady. I should have known.
Thus the secret is out The Faith which makes Bear Grylls such a Gentleman… such a nice guy.
He's an inspiration!
Descovering Bear is a Brother in Christ is enough to make a Hard man dance a little jig!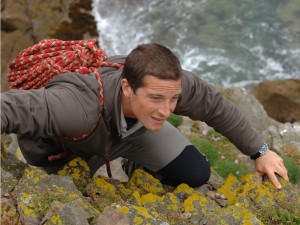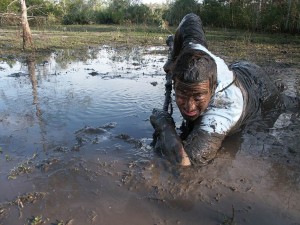 See what a Nice Guy Bear Is here on The Graham Norton show and watch Cameron Diaz Fizzing over Bear.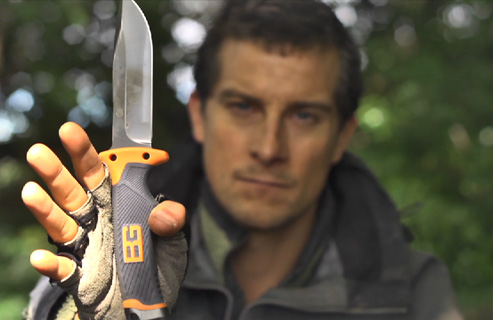 I bought my Wife Joy a Bear Grylls Knife like that for our 10th wedding anniversary… today 16-3-12 XOX Baby!