Specifically, are you a Christian libertarian think-fish? If so, then please join me in a new Christian libertarian think-tank.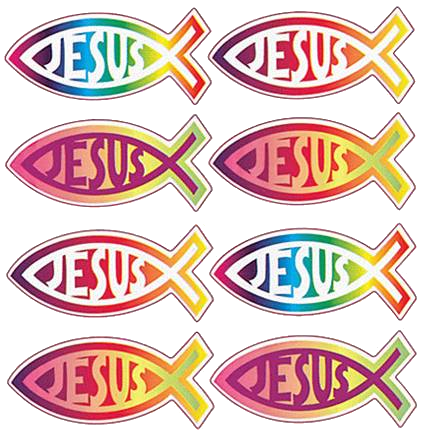 Christian Choice will occupy space on the political spectrum above the Maxim Institute and half a dozen or so others and up a bit from the New Zealand Centre for Political Research and the newly fused New Zealand Initiative.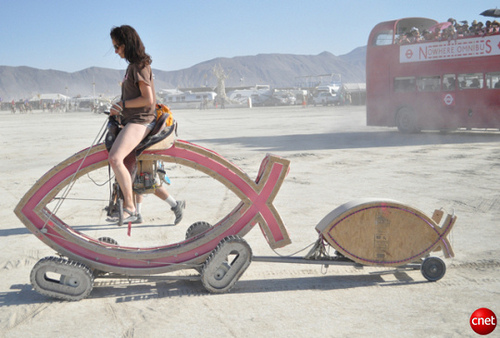 Please contact me with further details.