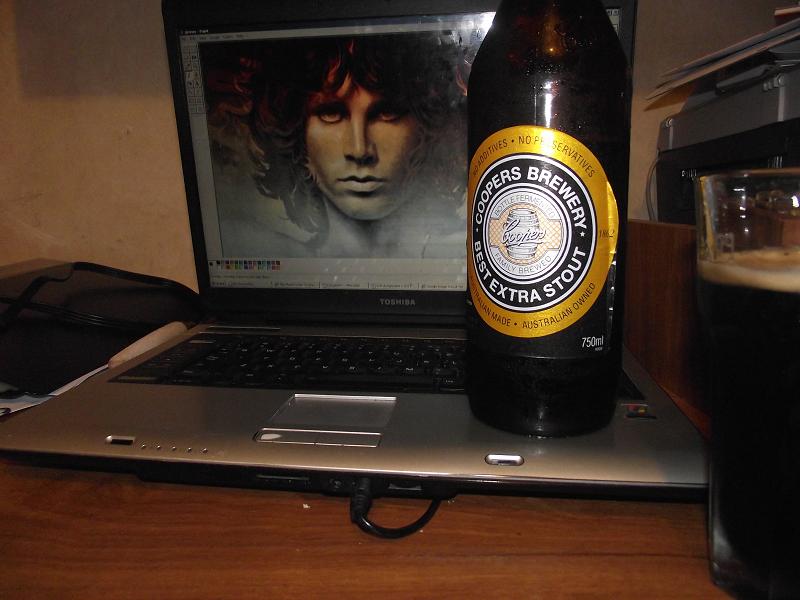 Coopers Best extra Stout… having been recommended this Auzzy Stout by an Eternal Vigilante… my team of Highly experienced Analysts and affectionados are putting this Brew through strenuous scientific tests…. using the most Flash Gear.
The result will indisputably… conclusively…. Unquestionably be the most Clinical, Objective, Authorotive, and up to date evaluation of any Beer ever!
Here it comes…. ditditditditditditdit….ditdit… My assistant Borek has just handed me the printout…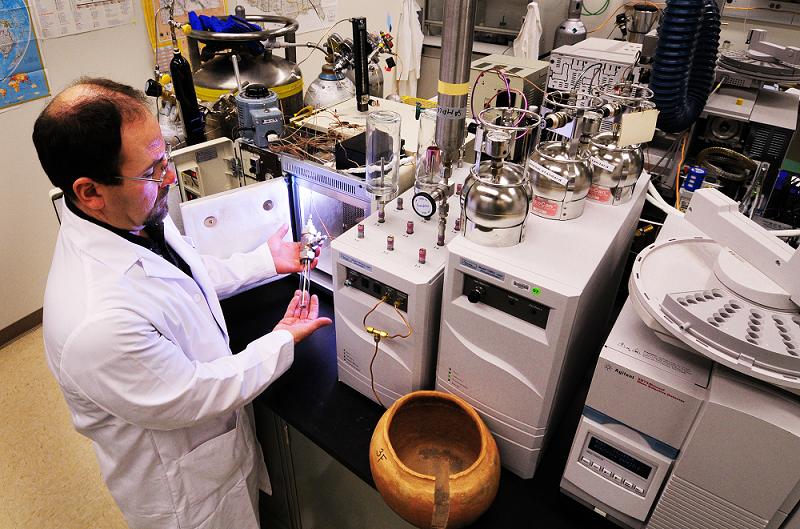 All Righty Then!
Now This Beer comes in a Manly sized 750ml bottle! It gets a big tick for that.
It was on special at the best Beer outlet on either side of the Mighty Waikato…West Hamilton's New World Te Rapa… for less than $6, normally about $6.50 which is still 'Crickey Dick' Cheep…. esp for a 6.3% Brew! …another two big ticks there!
And as for the taste???? ???? ????
Not Bad! Surprisingly Drinkable!
It's not as nice as the Renaissance Elemental Porter I had the other night, or as nice as the Pitch Black Stout on Tap at the House Bar on Hood st Hamilton, or as nice as Geeks Cocoanut Porter ale, or as nice as a Boundary Rd's Chocolate Porter… but still Its very Good.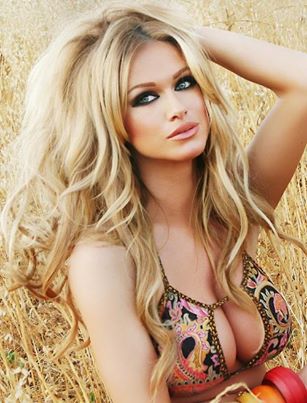 What is very nice is the kick! 😀
Tie Me Kangaroo down Sport! Coopers Best Extra Stout Redeems Auzzy piss somewhat!
At that Price… It's Bloody Good, and I am Stoked that I gave it a try!
It's a winner.
Chur Bro! (Mark) 😀