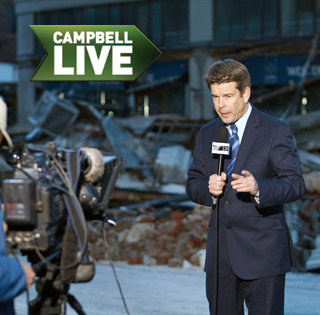 Campbell Live asked Facebookers an interesting question regarding the spheres of Government opperation…
"Should the Ministry of Health cut funding to other medical areas in order to subsidise the cost of dental care? or is it a matter of personal responsibility?"
There were plenty of responces…
One Lady (Lets call her Lambo) wrote…
"Your teeth and mouth are just as important as other parts of your body. Govt funding would be great, especially for those that can't afford it!"
Someone please tear my arm off and beat me to death with it! You will be doing me a favour!
How flocking great would it be for the Gabberment to take away another burden of self responsibility!
No I did not say any of those things.
My bridled reply was…
"Definitely Self-responsibility! People cant afford it *Lambo* because they are crushed under the weight of socialist taxes, neither do they have their values and priorities in correct Hierarchy because they are used to being 'Nannied' like children whom dont have to think for themselves and make adult decisions… because the Government keeps encroaching into areas of self-responsibility. Why brush your teeth if the state will pay for you to have falce ones? Why do you think it is ok to tax people who brush their teeth, to pay for the dental work in those whom cant be bothered but expect others to pay their dental bills for them?"
Fairly basic sort of reasoning there… yet what followed really takes the sheepish 'raisins' and shows the sort of lunacy that has been fostered via The state indoctrination systems… It show just how thoroughly inoculated against freedom the sheeple are…
Lets call this contributor 'Fluffy'
"Tim not sure of Nazism is allowed in NZ? oh, sorry, apparently it is…as 65% of New Zealanders are as they voted in Hitler Youth himself the great, the mighty, JOHN KEY!!! Ye!!"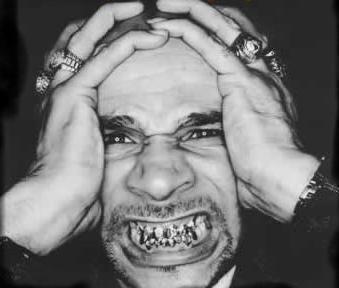 Hemlock! I can bear no more!
Am I making a song and dance out of nothing? I wish I was! Yet as someone whom has been a Libertarian activist for well over a decade I regret to inform you that this is sadly an all to typical Kiwi crow.
I made my appeal to the highest authority…
""Hey John, note how I got called a Nazi by *Fluffy* for advocating self responsibility! That is a typical 'Sheeple' response … they want Nanny to wipe their bums and tuck them in at night! And you wonder why our society is becoming so irresponsible! Advocating smaller/ less powerful government and personal responsibility can only be labeled *Totalitarian Nazism*… by brain dead Zombies! This is the society Nanny state has created."
Quite self explanatory aye. (I'm no indifferent Philosopher!)
By Lefty Socialist logic Hitler was a Libertarian!
This does not bode well for New Zealand… unless you work for the Antichrist… then it's Poetry! Kiwis are Gagging for it!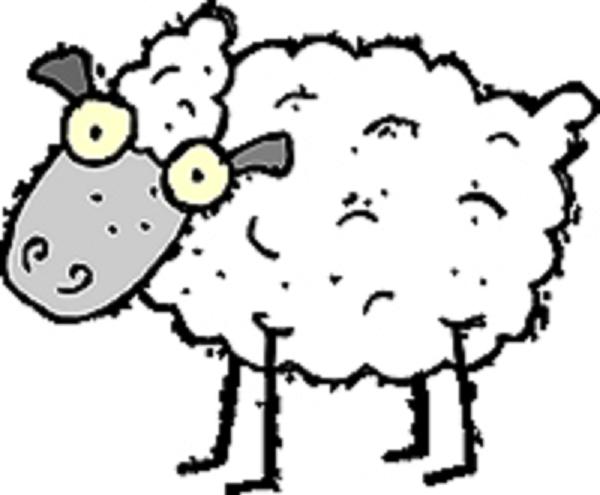 I can hear 'Woolys' thoughts…
" Barrrr….Oh Nanny you're so wonderful!
Libertarians are Evil!
They expect us to take care of ourselves… and bare the responsibility for our own amorality! How Cruel!
Thank God our Flock is bigger than theirs!"…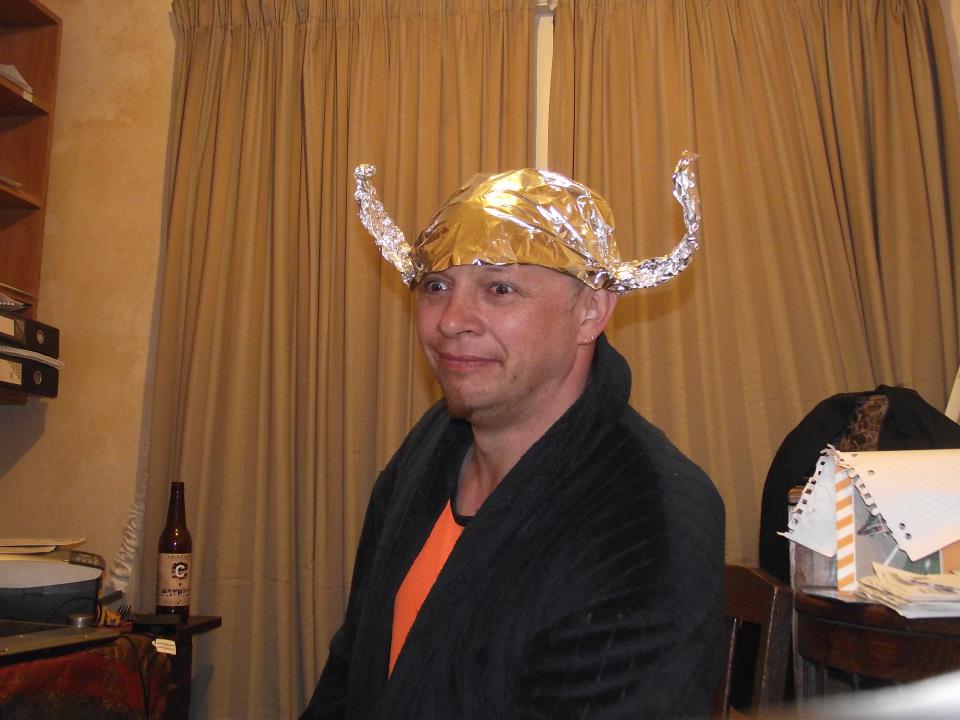 My Cranial shield, helps protect me from the 'The screaming of the Lambs'. Tim Wikiriwhi