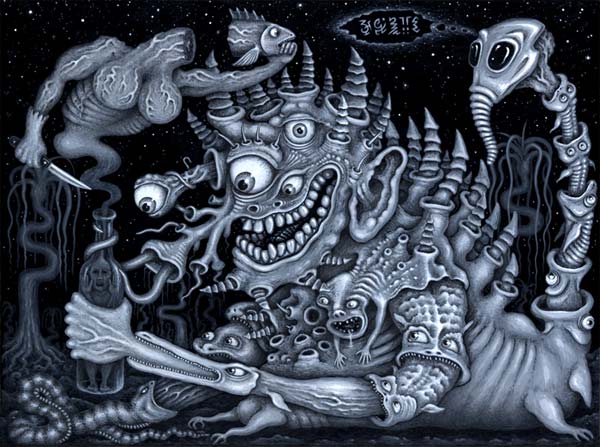 The youth of today…
I'm a typical middle aged guy, and will be the first to admit That I think the youth of today are less self responsible than their equivalents… In my day. (smirk)
I confess that this opinion is more of 'a feeling' rather than a concrete fact.
Nonetheless I can rationalize my position better than most(smirk) as I adhere to the Philosophy that the more you wrap a child in cotton wool, the less they learn via experience to be self responsible for their actions… and thus the less able they are to make proper adult choices. In short the longer, and more intensely a child is 'mothered' the greater the retardation of adult self responsibility and personal ethics.
For me this is self evident.
Thus it is with great interest that a Statistic has come to light that supports my theory regarding Youth drinking and flies in the face of current Anti-Libertarian political posturing surrounding imposing restrictions on the sale of alcohol to young adults and vote pandering calls of populist socialist Nannies hoping to raise the drinking age from 18 back up to 20… a move which threatens to reverse a Libertarian reform which a decade ago removed an 'Ageist' violation of equality of rights… and also removed some of the cotton wool of socialist Nannyism.
This statistic exposes the media hype that the reform has had serious negative effects… as figment of wild hysteria… and a malicious Freedom hating/ socialist agenda driven/ manufactured politically motivated hysteria unsupported by the facts.
Thus while polls show that …
" Most New Zealanders think lowering the drinking age to 18 a decade ago has had a negative impact on society,"
Yet in reality….
Teen drink-drive numbers falling
'The number of teenagers caught drink-driving has halved in the past five years'
… thus indicating the Libertarian argument that Less Nannyism and greater freedom will 'pan out'… to an increase in self responsibility.
Of course The Statist Nannies will never admit that more Nannyism tends towards more irresponsibility, and conversely that More Libertarianism tends to stronger personal ethics!
They instead make claims that…
"The figures follow law and policy changes – including a zero limit for drivers under 20, increasing the driving age to 16 and making the restricted license test harder – aimed at reducing the road toll.
The national road policing manager, Superintendent Rob Morgan, said the statistics were encouraging and reflected efforts by the Government and police to stop teens driving drunk."
Of course they will say that because they believe in compulsion.
I am not even arguing against the Idea that tyranny achieves 'results'. I am arguing that it is immoral and has grievous negative consequences that are never taken into consideration by those who have no respect for freedom or the rights of individuals (such as causing disrespect for the Law in general by those sectors of society which heavy handed Legislation treats ill.)
The Media Lapdogs were quick to give the credit for the reduction to Ad campaigns targeting youth drinking, which if true only supports my Libertarian veiw that Education and making appeals to personal responciblity is a much better way to deal with social problems rather than compusions.
I leave it to you 'Dear Reader' to decide whether or not this most promising of Statistics demonstrates the virtues of greater tyranny or greater self-responsibility (That's not an easy thing to do!)
I simply point out that this promising Stat aligns well with the Libertarian theory of personal Ethics trumping socialist compulsions, and that this ought to throw a Dampener on calls to raise the drinking age and re install a Nanny 'ageist' segregation and oppression of a Minority.
I don't expect the socialist Compulsion Brigade will let an inconvenient thing like the truth get in the way of their Pious crusade.
Important note: Even in the midst of all the hysteria calling to raise the drinking age…before I herd of this favorable Stat… I still would not be moved from my position that the reform to lower the drinking age to 18 was morally the right thing to do *In principle*. I am not an 'End justifies the means kind of guy. I am an Idealist who puts Justice ahead of expedience.