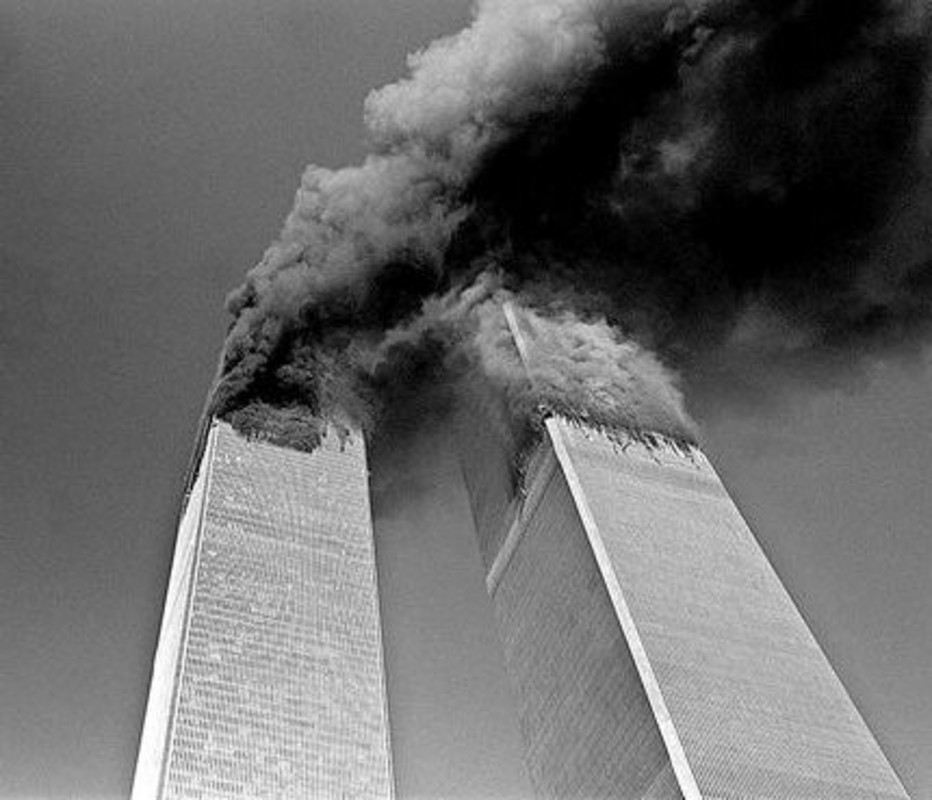 When The Sun Rises in the USA, Americans will Honour the Memory Of the Thousands of their Countrymen, Emergency Personnel, Police, etc Whom were murdered En masse Eleven Years ago by Islamic Extremists.
A Day of High Infammy, Great Heroism, and Insane Terror.
We must Remember this Day, esp as the Casualties rise in Afganistan.
Esp when we are confronted by the Peace niks and Commies who say The War On Terror is only about Oil.