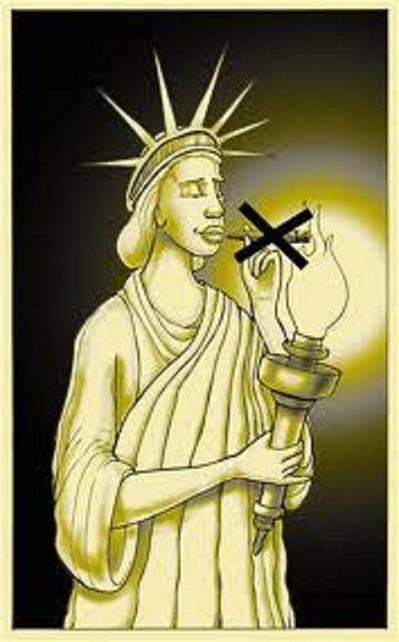 Romney Vows to fight Marijuana Legalisation "Tooth and Nail".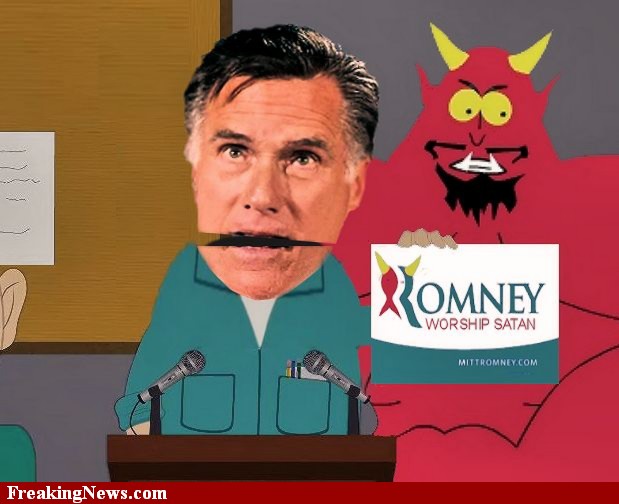 Romney: Populist Nazi Tyrant.
Yet another reason to see the Competition between Republicans and Democrats as being a means of maintaining the Evils of the Status quo.
This proves The Constitution is meaningless.
Freedom is a hollow Plattitude in America.
A vote for either Democrat or Republican is a vote for Socialist Tyranny.