Off the top of my head …
Outlook for Thursday – DD Smash
Friday – Rebecca Black
Saturday Night's Alright For Fighting – Elton John
Sunday Bloody Sunday – U2
I Don't Like Mondays – Boomtown Rats
Ruby Tuesday – The Rolling Stones
… I can't think of a song for Wednesday. Can you?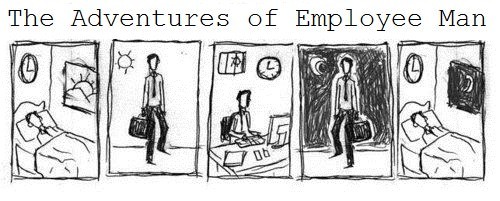 A week is a long time in politics.
It's been 7 days and I still haven't heard from Muhammad Sadik.
Sunday was Blasphemy Day, but why insult the Prophet? I contented myself with a couple of photoshopped images of Shakeel Bhat for Friday.
Saturday marked the start of some (un)healthy media coverage of the forthcoming Liberty Conference 2012. Can Libertarianz step up? I hope they don't! I thought the whole idea was for Libertarianz to stand down—indeed, to disband and deregister—to clear the way for a new freedom Phoenix to rise from the ashes. I certainly didn't reappoint myself as the Libertarianz Spokesman on Drugs with the expectation that the party would keep on keeping on into 2013 and beyond! He who rejects change is the architect of decay. The only human institution which rejects progress is the cemetery.
Is Libertarianz ready to embrace new image?
Commentators also argue the Libertarianz are without a political figurehead but Peter Cresswell, Auckland architect and political blogger, is willing to be that person. He too believes the party is in need of a facelift, which could be revealed as soon as Saturday at their party conference in Auckland.
This was the first I'd heard of Peter Cresswell's nomination. My co-blogger Tim asks, "Is Peter Cresswell the Right Man for the Job? I'm not so sure. Can an Objectivist Zealot change his spots?" I'm an optimist, but an optimist who carries a raincoat. IMHO, there is at least one better candidate.
A year is a long time in politics.
Yesterday's post is a timely reminder that "He that abideth in me, and I in him, the same bringeth forth much fruit …" Is this the way forward for the new freedom party?! This Party is a moral crusade or it is nothing. And Monday. Don't like Mondays? Me neither. We are all going to die. Yay!