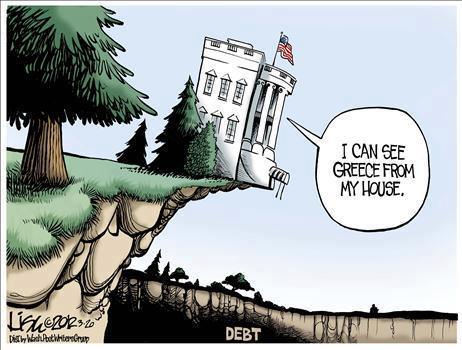 The Vid below is one of the greatest speeches on what's wrong with Western civilisation ever delivered.
God Bless you Mr Ron Paul.
Update: 16-11-12
Transcript of Ron Paul's Historic Farwell Address Here:
Update 2.
On Hearing Ron Paul is retiring,…even after his monumental address an Objectivist says…
"Best news in the last eight days. I wish the rest of the Tinfoil Hatters would follow his lead into retirement"
Here:
Read how Objectivist Atheist Bigotry worked to undermine Ron Paul here:
God is the Font of Morality. Why Objectivists Hate Ron Paul.
The Rape Of American Democracy