WHEN?
Today (Tuesday 4 December), 1:00 pm at the Richard Seddon statue.
Assemble in front of Cenotaph at 12:45 pm.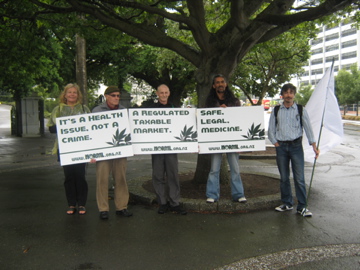 WHERE?
NZ Parliament Buildings, Molesworth Street, Wellington 6160, New Zealand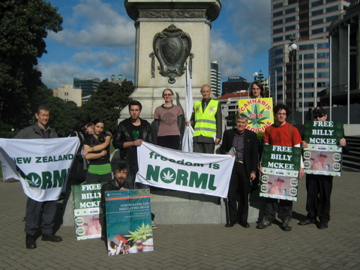 WHY?
To highlight the recommendations of the Law Commission Report on the review of the Misuse of Drugs Act 1975. Also, continue to request compassion, and common sense cannabis law reform – and an Armistice to end the War on Drugs.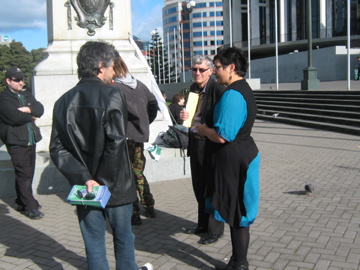 HOW?
We carry with us, the international symbol for peaceful dialogue – The White Flag. We will walk from the Cenotaph at 01:00pm up to the Richard Sedden statue. Once there, we will pause for a One Minute Silence for the victims of the global War on Drugs. Following that, will be a few words spoken regarding our actions, and our intentions for these meetings, with a reading of the letter, and then a photo or two …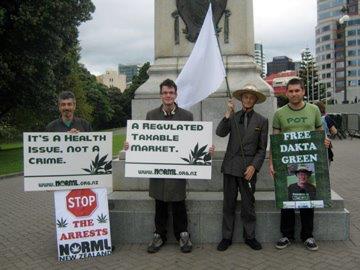 WHAT?
NORML NZ White Flag Meeting. NORML NZ members and also non-members are all welcome, a desire for sensible law reform is all that is required.