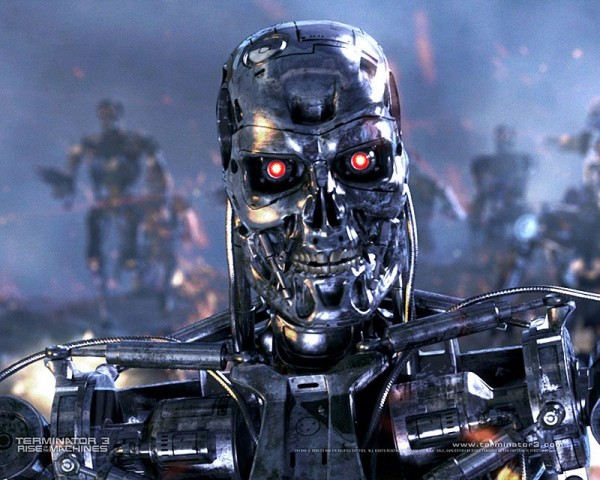 Are your Facebook friends demonically possessed?
Here's one way to find out.
Comment on your Facebook friend's status and start up a conversation. Part way through the conversation, say
You know what you need, Facebook friend? An exorcism!
http://blog.eternalvigilance.me/2012/05/objectivism-is-a-form-of-demonic-possession/
If you get a a volley of comments like this in response
YOU know What YOU need Goode.. !00 pounds of knickled plated ass fuck delivered on your Mommas fist …then hard way! Go away and cry till Im ready to deal with your pimply ass…bitch!

Yep…Im angry….piss off and cry about that…

Piss off ass hole…

Bad time

You know what You need asshole…? Someone to take you on your fascist filth….fuck off and die…..cunt!

You are gone…go molest kids else where.
followed by unfriending and deletion of the entire conversation, then it is likely that your (former) Facebook friend is demonically possessed.
[Facebook friend's real name redacted.]