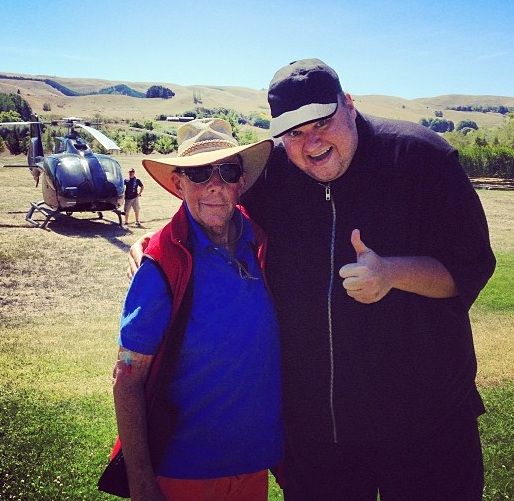 Then shall the King say unto them on his right hand, Come, ye blessed of my Father, inherit the kingdom prepared for you from the foundation of the world:

For I was an hungred, and ye gave me meat: I was thirsty, and ye gave me drink: I was a stranger, and ye took me in:

Naked, and ye clothed me: I was sick, and ye visited me: I was in prison, and ye came unto me.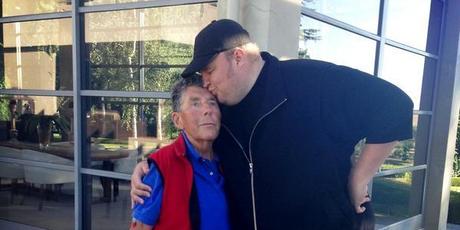 Take heed that ye do not your alms before men, to be seen of them: otherwise ye have no reward of your Father which is in heaven.

Therefore when thou doest thine alms, do not sound a trumpet before thee, as the hypocrites do in the synagogues and in the streets, that they may have glory of men. Verily I say unto you, They have their reward.

But when thou doest alms, let not thy left hand know what thy right hand doeth:

That thine alms may be in secret: and thy Father which seeth in secret himself shall reward thee openly.
[Hat tip: No Minister]