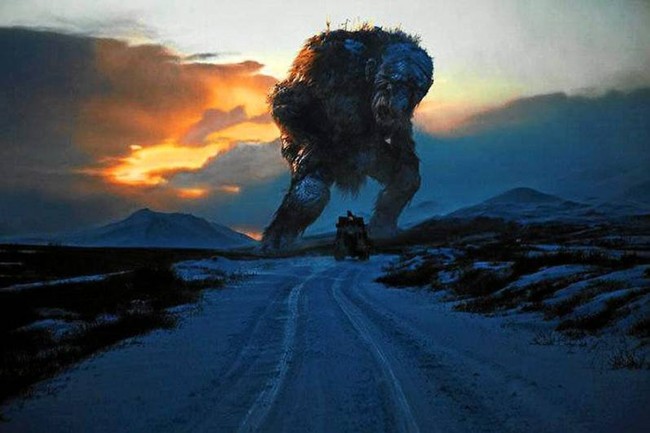 Troll
"A troll is a supernatural being in Norse mythology and Scandinavian folklore. In origin, troll may have been a negative synonym for a jötunn (plural jötnar), a being in Norse mythology. In Old Norse sources, beings described as trolls dwell in isolated rocks, mountains, or caves, live together in small family units, and are rarely helpful to human beings…"
From Here>>> http://en.wikipedia.org/wiki/Troll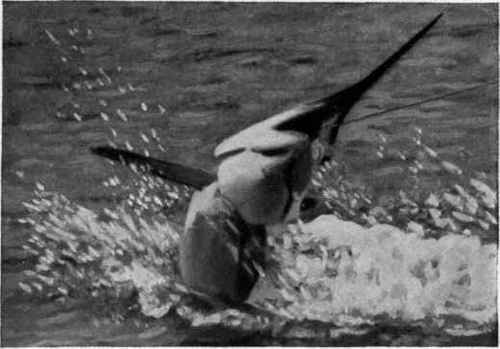 Trolling. (fishing)
"Trolling is a method of fishing where one or more fishing lines, baited with lures or Bait fish, are drawn through the water. This may be behind a moving boat, or by slowly winding the line in when fishing from a static position, or even sweeping the line from side-to-side…"
From Here>>>> http://en.wikipedia.org/wiki/Trolling_(fishing)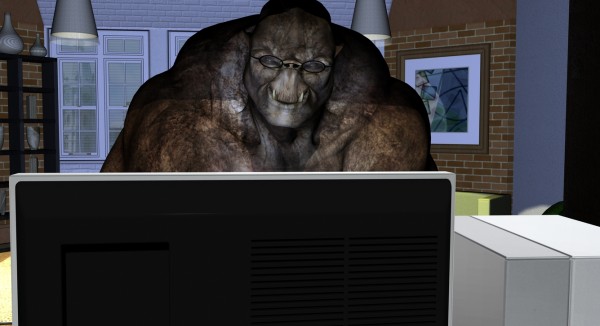 Troll (internet)
"In Internet slang, a troll is someone who posts inflammatory, extraneous or off topic messages in an online community, such as a forum, chat room, or blog, with the primary intent of provoking readers into an emotional response, or of otherwise disrupting normal on-topic discussion. The noun troll may also refer to the provocative message itself, as in: "That was an excellent troll you posted."
From Here>>>> http://en.wikipedia.org/wiki/Troll_(Internet)
As you folks may have divined, I have another bee under my bonnet… a sense of injustice, and fowl play.
I would like to discuss a modern trend.
On the Net it has become fashionable to label people of dissenting veiws 'Trolls'.
This Internet definition of the term appears to combine the two other definitions… ie 'Unwelcome cave dwellers who fish for bites.'
It is meant to be insulting, yet it has occurred to me that it is a cowardly device used mostly to avoid dialogue, and debate… Ie an Anti-reason ad hominem attack.
Thus I have never used the term in any argument… ever.
I am not saying that there are not Malicious loosers on the Net whom get off provoking others. Of course there are! Yet when you look at when and who is throwing the term about like stones, It is most often the stone thrower whom displays malice… usually because they have been taken to task about one of their most cherished delusions.
Usually they accuse their adversary of being a troll because they are painfully *On topic* , asking too rational questions and presenting too difficult a counter argument for the 'Troll accuser' to parry.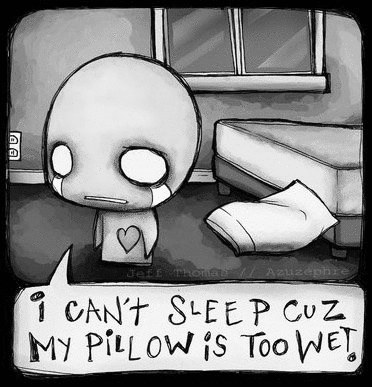 And I see… surprise surprise … it is a term that is becoming popular in Objectivist circles.
I know my fellow blogger Richard has been labeled a troll many times by Objectivists for presenting Christian arguments for Liberty, etc.
What makes these people particularly odious is that they claim to support reason and free thinking, yet from their howls of "Troll!" "Troll!" we see that they must believe their arguments are so powerful It's not necessary to justify them!
To understand why many Objectivists are fond of this devise all that is necessary is to look at the founder of their religion Ayn Rand.
She propagated the idea that theistic minded people are brain dead and irrational.
That they are anti-reason ie they don't base their beliefs upon well reasoned propositions, thus the theists are supposed to shun debate!
The reality is that Theists are more than willing to confront the objectivist on the Battleground of the mind… and take pot shots at them!
Indeed many Christians feel obliged to do so… in defense of their faith… to prove just how vacuous Rands accusations are.
And it is the Objectivist whom most often spits out the anti-concept 'Troll!'
That's not an argument guys!
That's a piss weak ad hominem Cop out!
Its a token of intellectual weakness.
Only the ignorant mistake such a device as being a valid retort.
Some might say it's just a bad habit they have picked up… and this maybe so yet this being true would only go to prove my point.
Such people are using a term, *without thinking* about what that says about them… ie that they are the unthinking advocates of anti-reason.
I sincerely hope that an objectivist or two reads this and has the honesty to admit the use of this term 'troll' is for the birds… and take their Comrades to task about it when they use it.
I wont hold my breath because objectivists are so incapable of debate.
They prefer sycophantic Randoid monologue to real dialogue.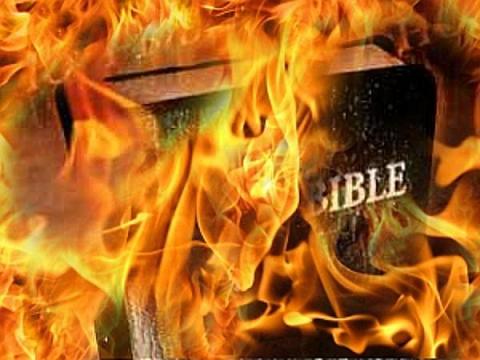 The most fanatical will delete your argument out of their thread… lest you corrupt one of their disciples.
This has happened to me many times, most recently on the facebook page Ayn Rand.
The Delete button used in such a way is not a device of reason… not an argument either guys!
If I get sick of your babblings on face book I may un-friend you to give myself some peace, yet I wont delete what you have said! I will let it stand for posterity.
You see I believe bad arguments are good in that they are self evident testimonies of stupidity! They serve my purposes just as well as well reasoned arguments, yet many Objectivists (not all) will attempt to expunge you out of existence… faking reality.
I never delete what my opponents have argued… that's cowardly and anti-reason.
Again I hope one or two Objectivists reading this grasp the truthfulness of my argument here and work to eradicate this sort of censorship from their ranks.
That would be a positive outcome from my assertions here… for everyone.
Getting rid of these two underhanded tactics would reform and improve the integrity of anyone's standing in the war of Ideas, including Objectivism.
And as a result better dialogue could result.
Reason would be enhanced.
Yet for Objectivists this reform would explode one of their articles of faith… that Theists are anti-reason, and I believe this delusion is too fundamental to their belief system to ever be exorcised.
How the more rational ones, whom know there is a difference between belief in God, and belief in Santa Claus continue to call themselves Objectivists I dont know.
Tim Wikiriwhi.
P.S Does Sasquatch Exist?
Maybe.
…. Obviously there is a minority of 'monsters' out there who enjoy prowling the Internet with nothing but ill intent…. nothing but a desire to be Flies in the ointment…. and maybe 'Troll' is an apt… newly minted coin… Yet this would have to be one of the most miss-used terms of Urban lingo…. as described above.
My post about the mythology of Trolls is designed to make a point.