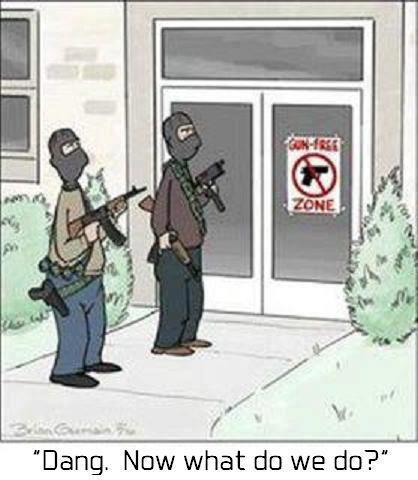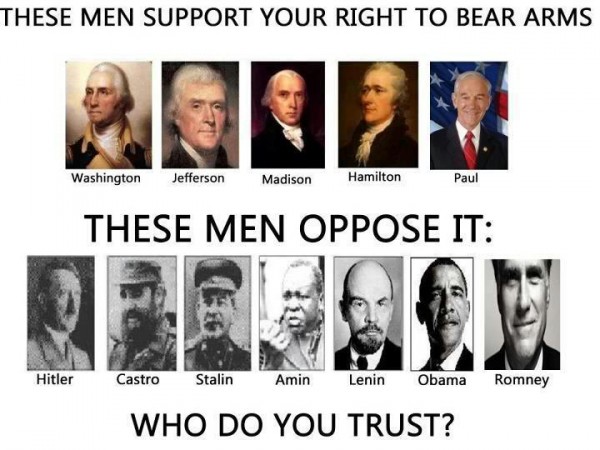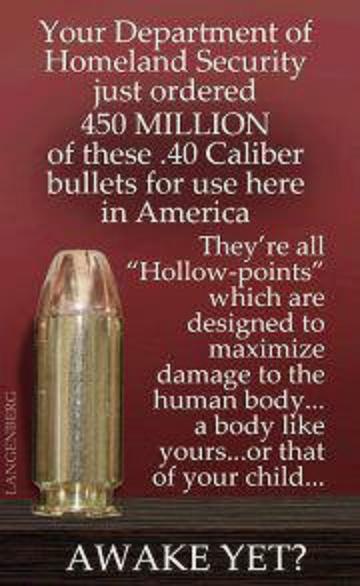 Guns: The great equaliser…
The old saying goes that God made men, but Sam Colt made them equal. Col. Samuel Colt's revolver continues to serve as an equalizer. Being bigger, tougher and meaner than the next guy may not mean jack spit if the next guy carries a .357 in his waistband.
Bad attitude and big muscles make a poor match for a 200-grain lead slug.
John Birch – of no relation to the famed anticommunist – knows this well. His organization, Concealed Carry Inc., awards a free handgun every month to Chicago residents. The reason? To give citizens in the nation's murder capital a fighting chance.
"I would feel terrible if someone needed a gun and I didn't give him one, and they ended up dead," said Birch, quoted in a May 26 Associated Press report.
Even though "Awards only go to people who are at least 21-years-old, have had a background check, and have completed a firearms training course," the city of Al Capone is going ballistic over Birch's giveaway, in which recipients are selected on the basis of an essay contest and lottery.
"I think he is encouraging violence," said City of Chicago Attorney Mara Georges. "I think he is encouraging civil disobedience. I think he's encouraging people to break the law," namely a 20-year-old, citywide handgun ban.
Warned Georges, "if he's going to violate the law, we are going to have to very, very fiercely protect our laws."
Nearly 700 homicides happened in Chicago last year, and three-quarters of those were gun-related, according to AP. With fewer guns in fewer hands, Georges is confident the murder rate will drop.
Actually, it's the other way around.
"Allowing citizens to carry concealed handguns reduces violent crimes," argues John Lott in his groundbreaking book, "More Guns, Less Crime." Further, "reductions coincide very closely with the number of concealed-handgun permits issued." Having more guns in the hands (and inside the jacket pockets) of Americans deters violent crime, including murder.
The reason for this fact is simple: Firearms reduce the power differential between the weak and the strong, making it harder for the strong to prey upon the weak. Being strong doesn't help much when you're dead or wetting your pants in fear because your potential victim shoved a barrel muzzle under your nose…
Read more at http://www.wnd.com/2002/06/14164/#fLqWfpdUvV7IghKV.99