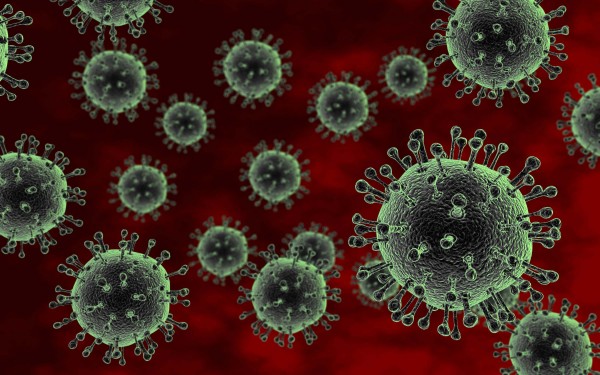 Man Made Super-Flu Could Kill Half Humanity

A virus with the potential to kill up to half the world's population has been made in a lab. Now academics and bio-terrorism experts are arguing over whether to publish the recipe, and whether the research should have been done in the first place.
Have we reached the limits of free speech? Discuss.