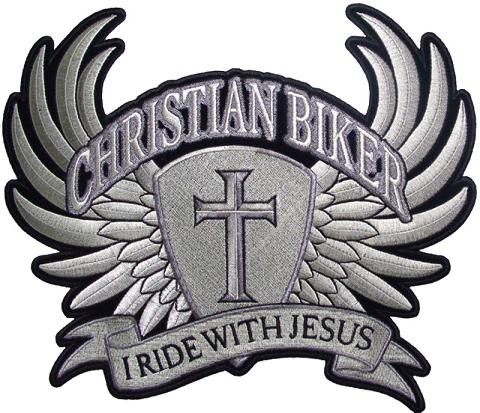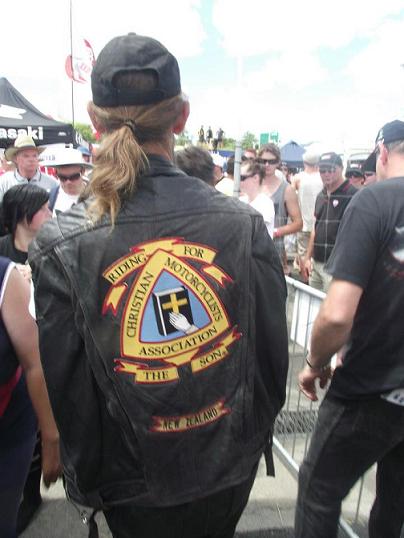 Mike the Motorcycle Missionary @ The Battle of the Streets. Paeroa New Zealand 2013.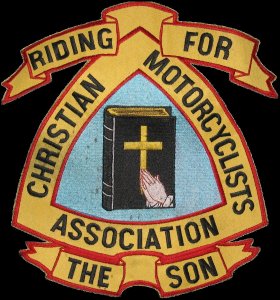 The Christian Motorcyclists Association New Zealand was formed in 2005 by a group of individual riders with a passion for motorcycling and a passion for serving Jesus Christ.
Their vision was to provide an organization that met, not only for social gatherings and rides, but would also provide spiritual encouragement for Christian Motorcyclists to fulfil the great commission as set out by Jesus in Matthew 28:19-20. "Therefore go and make disciples of all nations, baptizing them in the name of the Father and of the Son and of the Holy Spirit, and teaching them to obey everything I have commanded you. And surely I am with you always, to the very end of the age."
Website: http://country.cmainternational.org/NZ
PO box 84189, Westgate
Waitakere,
New Zealand 0657
president@cmanz.org
www.cmanz.org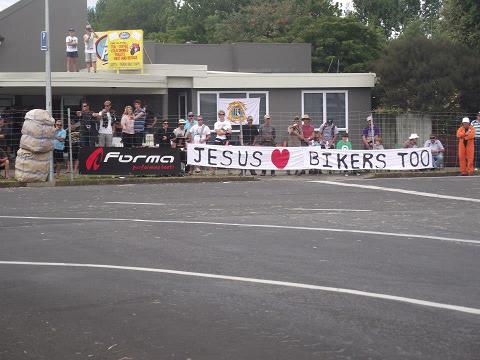 Jesus Corner. Battle of the Streets. Paeroa New Zealand. 2013.
From a CMA Tract… 'He would have Ridden A Motorcycle'.
Jesus the Biker.
He was a lot like you and me.
The Government didn't like him.
The Church thought he was weird.
His friends were few.
What friends he had denied him.
He was persecuted by hypocrites.
He hung around people like you and me, not goody two shoes Pharisees.
Yes, if Jesus were on this earth in the flesh, he would be next to you on his motorcycle…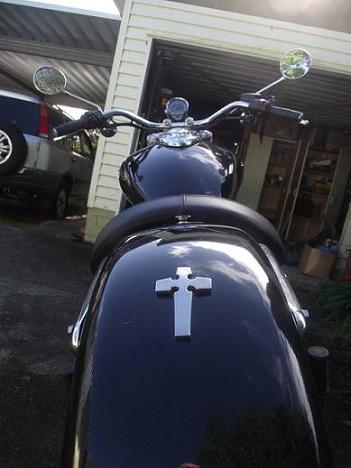 My 2010 Triumph Bonnieville America.
The Power of the Christian Gospel to transform lives is truly amazing.
It is one of the few Ideologies with really converts the wicked.
Really leads sinners to repentance.
There are thousands of testimonies of the most Evil Gangsters and criminals whom have forsaken violence and truly reformed when they have seen the light and love of Christ.
Tim Wikiriwhi
Christian Libertarian.