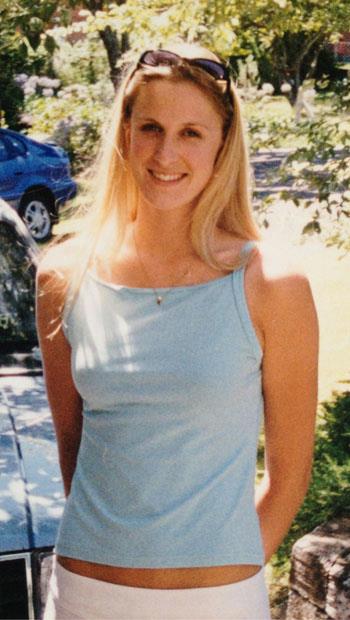 Thirty-one year-old Chloe Mathewson died after being attacked by two dogs at Redvale in the early hours of Friday morning.
Read more about it here:
My thoughts.
This is a horrific tragedy.
So very sad.
Yet Just imagine if it was both legal and routine in our country for woman to carry a small pistol?
She would probably still be alive.
Some may argue she is a victim of too much liberty (in respect to Dog ownership)
Others (like myself) can apprehend she is in fact a victim of Nanny state legalism which not only has disarmed us all and left us defenceless against criminals and wild animals, but also has generated such a sheepish culture where the very idea of carrying a weapon for personal defence is considered to be virtually a deviant mentality.
Thus it is also a great tragedy to grasp just how far Socialism has institutionalised our population.
The very idea of being Self reliant and bearing the means of self defense are completely alien concepts.
(I'll probably recieve hate mail for making 'political capital' out of this tragedy.)