[Article by Mark I Rasskazov, Editor in Chief of the Transegoist Daily Journal. Syndicated.]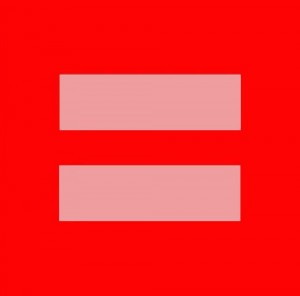 It has been said that gay marriage is a non-issue being used to distract from larger issues (i.e., the Mon$atan Protection Act).
NOTE: From now on, I am referring to the Monsanto Corporation as "Mon$atan" (thank you, @OrganicLiveFood on Twitter).
There is some truth to this. But here's the thing. Gay marriage is an important issue—not so much in and of itself, so much as it is important to assert that we will live and let live, in order that we may unite to deal with institutions like Mon$atan and its ilk, and so that we can continue to win over the liberals to the importance of gun rights, etc.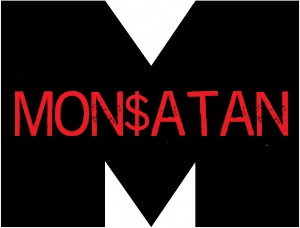 They are using this issue to divide us.
We need to use this issue to unite ourselves.
"Live and let live!" must become a categorical political axiom if we are going to unite to take down Mon$atan and the gun snatchers.
Among my former college classmates whom I still follow on Facebook, the most adamant opponent of Mon$atan is a guy who happens to be gay. I want to make sure that I am not alienated from this person over something as trivial as gay marriage.
Straight people: gay people are not violating your first amendment rights by getting married. And Gay people: if a heterosexual thinks that gay marriage is against his religion, he's allowed to express that which is his religious/ethical belief; so long as he isn't actively trying to persecute you for yours.
Live and let live.
On those issues which we can unite behind, we will win.
If they successfully divide us, then we will lose.
Live and let live.