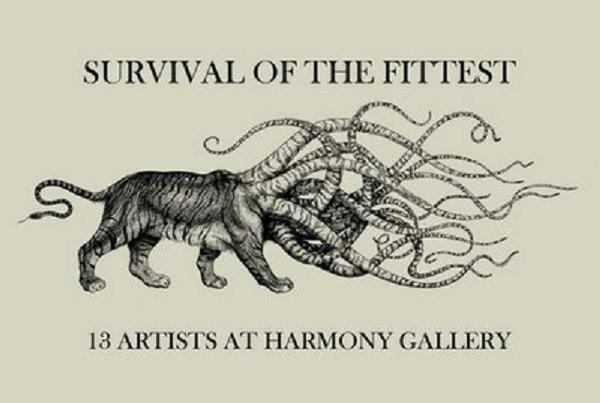 Evolutionary Stimulus… The struggle for survival…
How many times have you read that it was the struggle for survival which stimulated leaps in the 'evolution' of new Creatures?
'Change or Die' is a Mantra of the Evolutionist priesthood.
Thus if we are to believe this Mantra…. the belief that Polar Bears are facing extinction due to Human action, we had better be ready! (See pic below)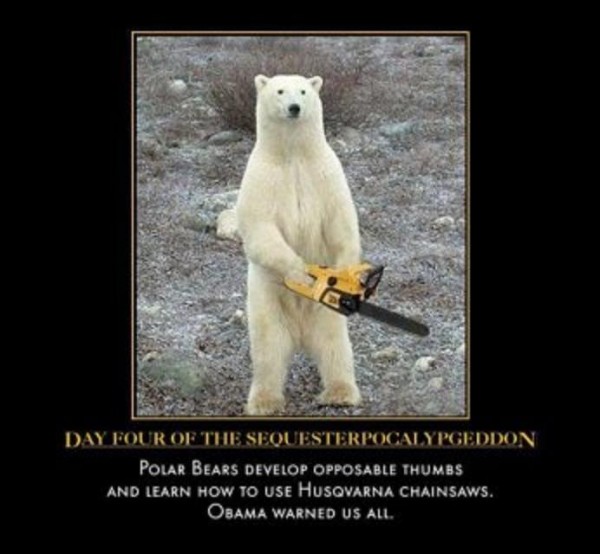 Do you think my Polar bear comments are Ridiculous?
Why not apply that critical thinking to your whole Ridiculous theory!
You may realise that my comment above is silly only because the theory of Evolution is silly.
What is an even bigger travesty, is that many Highly educated 'Christian philosophers' that I know can find no contradiction between the Chaos and Cold brutality of theory of Evolution which renders man simply an Ape … and Christian morality and the Value of Human life.
They don't hesitate to say the Bible is full of ignorant myths and fraudulent additions.
"Professing themselves to be wise the became fools"
They would Rob us Christians of our faith in the scriptures!
They tells us bible believers that we are ignorant fools because we have not been 'educated' in textual criticism, or in Rationalist philosophy, or in the verdict of modern Evolutionary science!
I say "let God be true but every man a Liar!"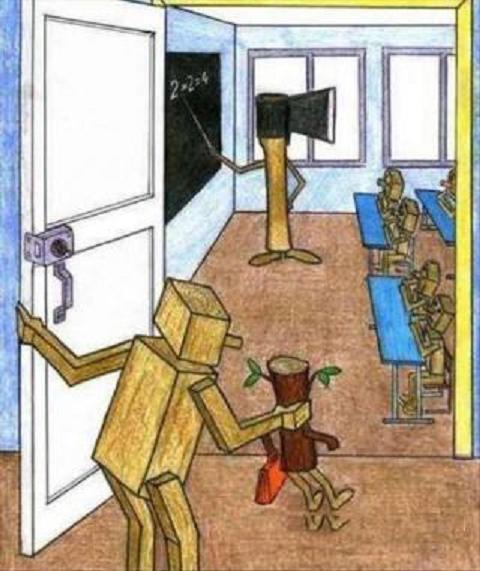 The Evolutionists hope you never figure out that Species either Survive, or they Die.
*They never evolve*… even when facing extinction.
When you figure that out you will aprehend just how Stupid the theory of Evolution really is!